ISLAMABAD: Several friends and family of Noor Mukadam, who was found murdered at a residence in Islamabad's Sector F-7/4 on July 20, protested outside the Islamabad High Court seeking speedy trial of her case. 
Shaukat Mukadam, Noor's father, was also present at the protest organized by her friends. The protesters demanded that Noor's murderer and accomplices should be brought to justice. They are also demanded that those who have abetted in crime should not be granted bail.
Justice Amir Farooqui of the Islamabad High Court is due to hear the bail application of Zakir Jaffer, father of Zahir Jaffer – the prime accused in the case.
The interim case challan submitted by the police on Saturday in a district and session court revealed that she made more than three attempts to escape from the crime scene.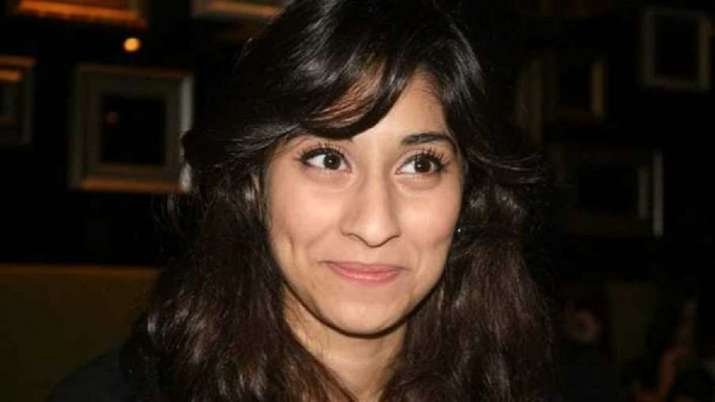 The report said Noor's life could have been saved had the accomplices acted otherwise. Her attempts to escape from Zahir Jaffer's residence failed because of the security guard and the suspect's gardener.
Police in its challan said that the prime suspect Zahir was in contact with his father over the phone. Zakir Jaffer, who was in Karachi at the time of murder, was aware of Noor's detention yet he didn't call the police. Even after Zahir beheaded the 27-year-old woman, his father promised to help Zahir get out of the situation.
"You need not worry, I can handle this, I am sending people to rescue you and to dispose of the dead body," Zahir's father told him, according to the challan. Suspects named in the case challan are Zahir Jaffer – prime suspect; Zakir Jaffer – Zahir's father; Asmat Zakir – Zahir's mother; Muhammad Iftikhar, Jameel Ahmed, and Muhammad Jan, employees of Zakirs family. Others are Tahir Zahoor – Therapy Works CEO; Dilip Kumar – Therapy Works employee; Wamik Riaz, Umar Abbas, Abdul Haq and Amjad Mehmood – Therapy Works employees.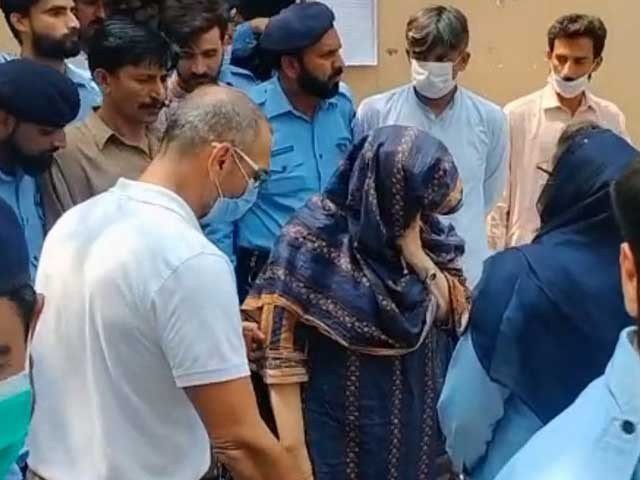 Back of murder case of Noor Mukadam
Noor, 27, was found murdered at a residence in Islamabad's upscale Sector F-7/4 on July 20. A first information report (FIR) was registered later the same day against Zahir, who was arrested from the site of the murder, under Section 302 (premeditated murder) of the Pakistan Penal Code on the complaint of the victim's father, Shaukat Ali Mukadam.
Zahir's parents and household staff were also arrested on July 24 over allegations of "hiding evidence and being complicit in the crime". They were made a part of the investigation based on Shaukat's statement, according to a police spokesperson.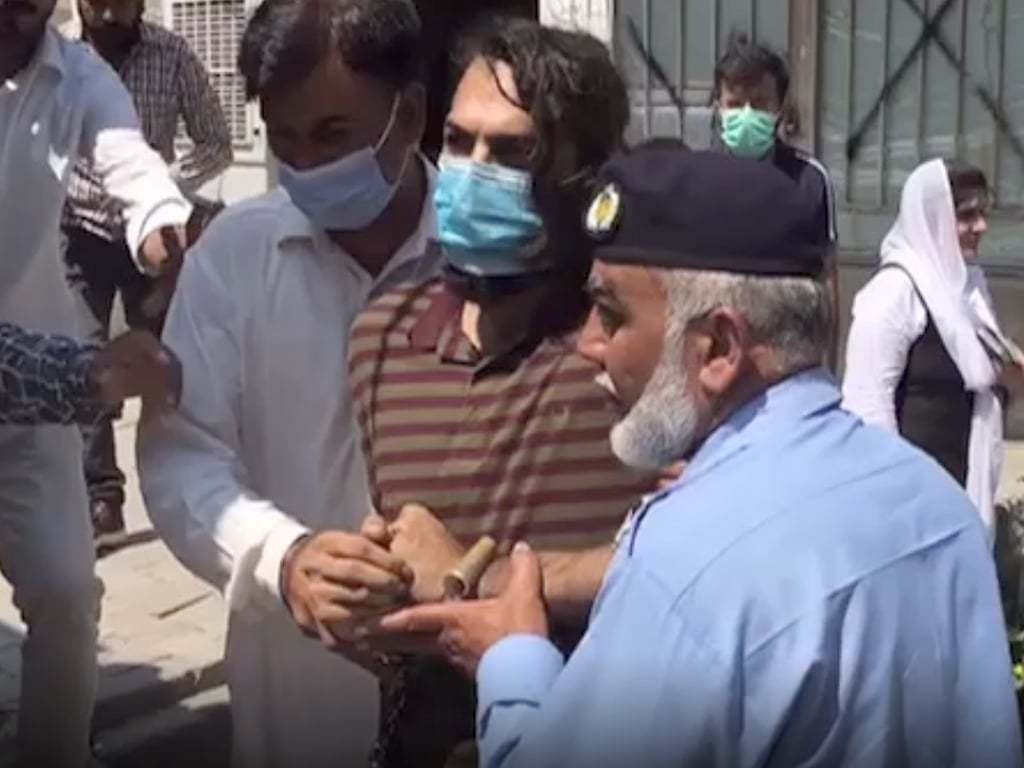 In his complaint, Shaukat had stated that he had gone to Rawalpindi on July 19 to buy a goat for Eidul Azha, while his wife had gone out to pick up clothes from her tailor. When he had returned home in the evening, the couple found their daughter Noor absent from their house in Islamabad.
They had found her cellphone number switched off, and started a search for her. Sometime later, Noor had called her parents to inform them that she was travelling to Lahore with some friends and would return in a day or two, according to the FIR.
The complainant said he had later received a call from the suspect, whose family were the ex-diplomat's acquaintances. The suspect had informed Shaukat that Noor was not with him, the FIR said.
At around 10pm on July 20, the victim's father had received a call from Kohsar police station, informing him that Noor had been murdered.
Police had subsequently taken the complainant to Zahir's house in Sector F-7/4 where he discovered that his "daughter has been brutally murdered with a sharp-edged weapon and beheaded", according to the FIR.
Shaukat, who identified his daughter's body, has sought the maximum punishment under the law against Zahir for allegedly murdering his daughter. Police later said that Zahir had confessed to killing Noor while his DNA test and fingerprints also showed his involvement in the murder.