QUETTA/ISLAMABAD: A female teacher ended her life by committing suicide and got rid of the consistent harassment she was facing from the Levies security officials in the Awaran area in Balochistan.
Najma Baloch, a resident of Awaran in Balochistan, was imparting free education to children of her area.
Her parents told the police that some officials of Levies and their colleagues kept on harassing Najma Baloch.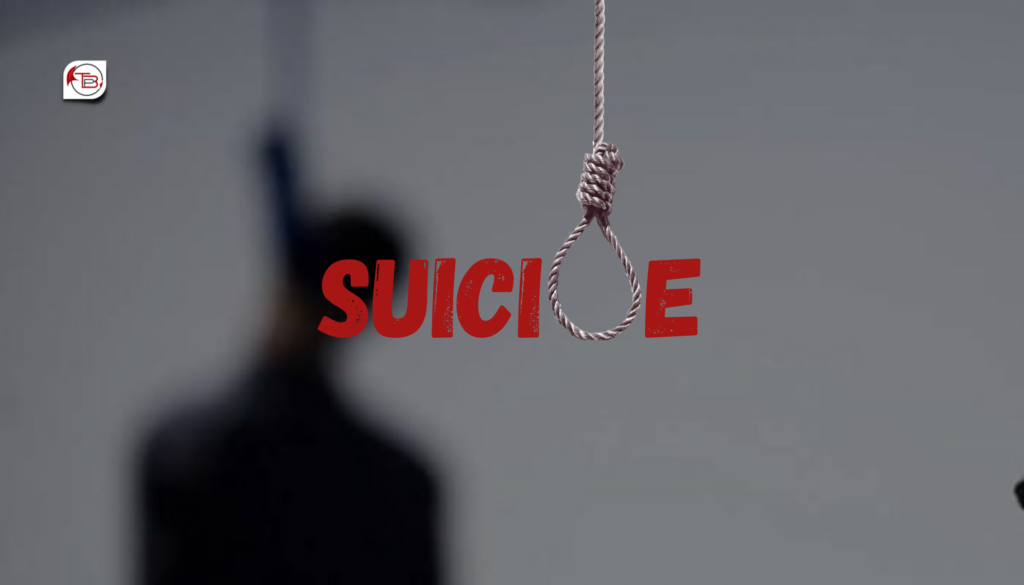 Ultimately, she ended her life to get rid of this tormenting behaviour of the security officials.
With limited resources, Najma Baloch managed to run a school in a hut, where she was imparting free-of-cost education to poor children.
Area police have registered a case against three individuals, including a Levies official, on the report of Najma's family.
The family of the deceased alleged that their daughter was subjected to harassment by the Levies officials and their two colleagues.
Najma Baloch's family further said that their daughter, who felt frustrated and overwhelmed by the situation, believed she had no other choice but to commit suicide.
Her mother said that Najma had bravely declared that she would rather be in her grave than be subservient to her harassers.
The Assistant Commissioner of Awaran has ordered an inquiry against the harassers involving Najma Baloch's suicide.
Meanwhile, the administration suspended the Levies official and ordered an inquiry against him and his two colleagues.
Awaran police have already arrested one of the accused while efforts are underway to arrest the remaining two accused.