NAB team reaches Zaman Park to deliver notices to Imran Khan and Bushra
A three-member team of the National Accountability Bureau reached the Zaman Park residence of former prime minister Imran Khan and former first lady Bushra Bibi.'
The NAB team will deliver notice to the couple to appear before the Rawalpindi Bureau's team on Thursday, investigating the Al-Qadir Trust corruption case.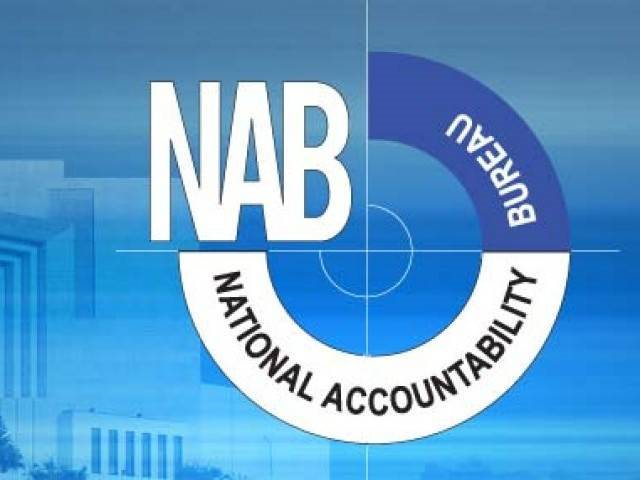 Former prime minister and PTI chief Imran Khan and his wife Bushra Bibi are facing allegations of mega corruption in the 190 million Euros amount that NCA returned to the PTI government.
This time, however, NAB officials did not face any resistance while delivering notices to Imran Khan and Bushra Bibi at their Zaman Park, Lahore residence on Wednesday.
NAB summons Imran Khan and Bushra on Thursday
The National Accountability Bureau has summoned PTI chairman and former prime minister Imran Khan to probe into the Al-Qadir Trust corruption case on Thursday (Tomorrow/May 18).
The Rawalpindi regional office of NAB has summoned Imran Khan and Bushra Bibi in this case.
According to the NAB notice, the Bureau sought details of the United Kingdom's National Crime Agency (NCA) 2019 probe into assets involving £190 million from Imran Khan.
The British government uncovered £140 million illegal amount in 2018-19 in an account owned by a renowned Pakistani real estate tycoon's son and his wife.
Instead of confiscating the amount, the PTI government returned it to a real estate tycoon, and Khan and Bushra Bibi got hundreds of acres of land and ornaments from Malik Riaz and his family.
IHC orders Imran Khan to join Al-Qadir Trust case probe
Earlier, the IHC ordered former prime minister Imran Khan to join the probe in the Al-Qadir Trust corruption case. The court issued its written order in the interim bail petition of Imran Khan in the Al-Qadir Trust case.
If Imran Khan obstructs the investigation, the National Accountability Bureau can seek cancellation of his bail.