ISLAMABAD: Supreme Court Judge Athar Minallah has declared that the power of chief justices to initiate names for the appointment of judges to high courts and the apex court goes beyond the Constitution's scope.
Justice Minallah pointed out that the appointment of judges to the high court during Field Marshal Ayub Khan's rule was subject to his satisfaction obtained through interviews with the candidates.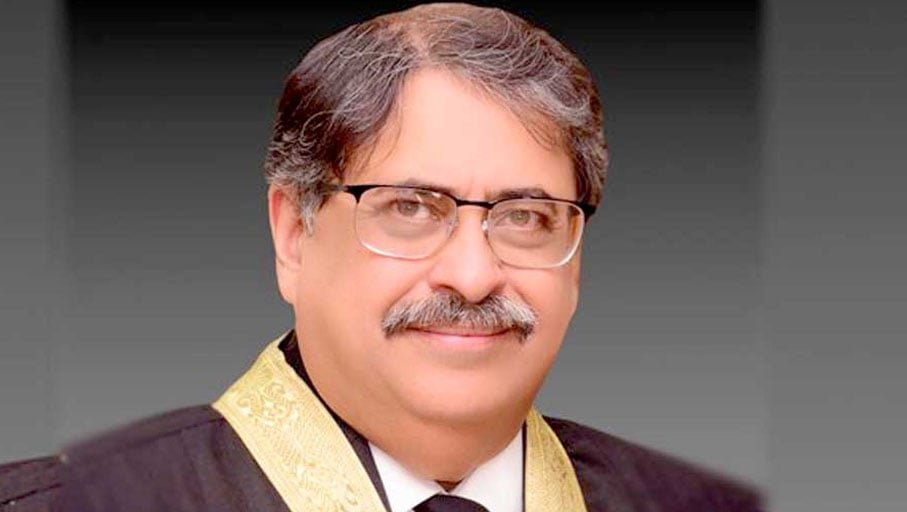 He mentioned that there is no precedent of the court reflecting conflict between judicial consultees and validated authoritarian regimes over the appointment of judges of constitutional courts.
He emphasized that the lawyers' movement of 2007 aimed to ensure the Constitution's upholding and the respect for the supremacy of parliament. However, the judicial activism and jurisprudence developed after the restoration of judges did not seem consistent with the movement's stated objectives.
Justice Minallah expressed concern that during authoritarian and oppressive regimes, the judiciary's role had eroded the independence of the judiciary. This erosion also compromised merit-based appointments.
He emphasized the need for a transparent and objective process for appointing judges. This process should aim to protect the judiciary's independence and uphold democratic values.