Mansoor Usman Awan appointed Attorney General for Pakistan:
Mansoor Usman Awan Appointed as new attorney General
President Dr. Arif Alvi appointed Mansoor Usman Awan as Pakistan's new Attorney General (AGP) after accepting the resignation of Shehzad Ata Elahi.
According to a statement released by the Aiwan-i-Sadr, the president accepted Elahi's resignation, who had stepped down last week for "personal reasons," and appointed Awan as the AGP under Article 100 of the Constitution upon the advice of the prime minister.
The Ministry of Law and Justice then notified Awan as the new AGP, with the rank and status of a federal minister.
Elahi wrote a resignation letter addressed to the president on March 24 citing "personal reasons" for his resignation but later clarified that nobody had asked him to resign.
After the president approved his nomination as the country's principal law officer in December last year, Mansoor Usman Awan expressed that he was unable to take charge as the AGP.
The authorities appointed Elahi as the AGP on February 2 after Mansoor Usman Awan expressed his inability to take charge.
Awan had conveyed his intention not to take office in a letter to Prime Minister Shehbaz Sharif, citing "unavoidable professional commitments."
According to a source close to him;
The law ministry's inordinate delay in issuing the notification of his appointment, really frustrated Awan.
Elahi: I was not asked to resign as AGP
On Saturday, Elahi denied that Interior Minister Rana Sanaullah had asked him to resign as AGP, stating that Sanaullah's claim was "absolutely incorrect."
Interior Minister Rana Sanaullah claimed that they asked Elahi to resign because he couldn't present the federal government's stance strongly in some court cases.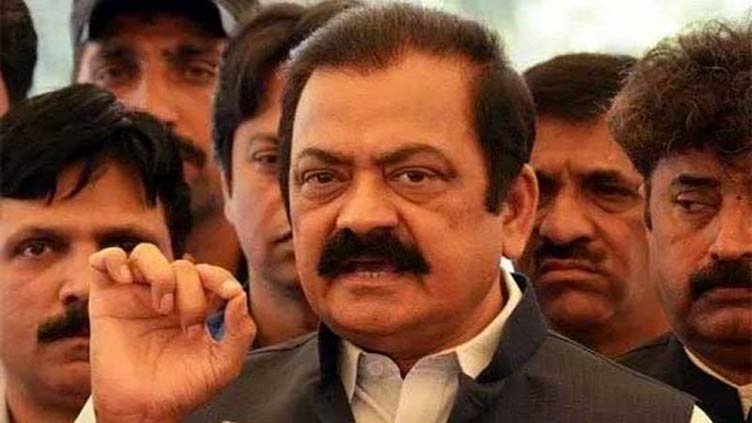 However, Elahi clarified that he had actually informed senior members of the government about his intention to resign and they had asked him to defer sending the resignation to the president.
Elahi handed over the original resignation to a senior minister at the government's request so that they could send it to the president at their convenience.
Elahi felt constrained to send a clarification.
He stated that some facts were selectively leaked to the media.
And they led to a distorted narrative.
Read More: PIA Announces New Package For Umrah Pilgrims