London police investigating unlawful registration of three vehicles in Nawaz Sharif's name
LONDON/ISLAMABAD: The London Police officials are investigating the suspicious registration of three vehicles in the name of Nawaz Sharif, supremo of Pakistan Muslim League-N and former prime minister of Pakistan.
The incident prompted law enforcement officials to take immediate action as it could cause criminal activities and terrorism in London.
Nawaz Sharif's spokesman Khurram Butt informed the London police regarding these suspicious vehicle registrations.
He told the police that such an act might aim to implicate the former prime minister and his associates in any criminal activities to female them.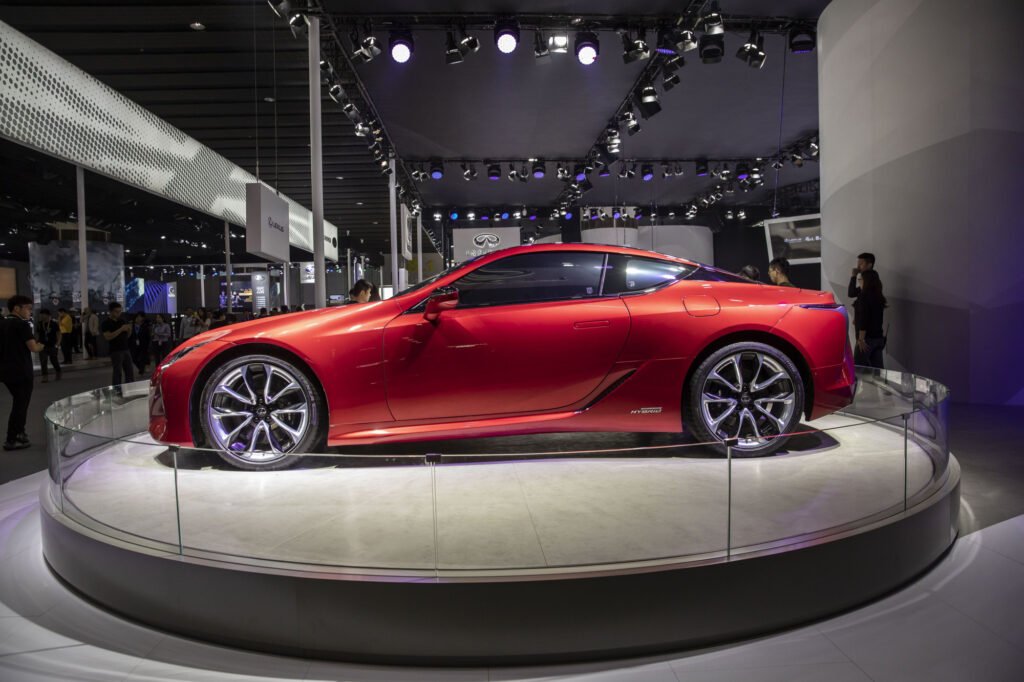 The issue surfaced for the first time when the Driver and Vehicle Licensing Agency (DVLA) of London sent the details of the registration of a vehicle, falsely attributed to Nawaz Sharif, with his Avenfield residence.
Nawaz Sharif's office in London reported the fraudulent activity to the DVLA in March this year and it led to the beginning of this investigation.
Khurram Butt further said that in April 2023 another vehicle was registered under the former PM Nawaz Sharif's name.
The discovery of the third vehicle took place when a traffic violation fine was issued, uncovering the malicious attempt by a few individuals to exploit the name and reputation of the PML-N leader for their own criminal purposes.
London police officials are pursuing all leads with a focus on identifying the culprits responsible for these illicit registrations.
This appears shocking that someone has deceived the London Driver Vehicle Licensing Agency and got registered illegally three vehicles in the name of Nawaz Sharif, former prime minister and Quaid of PML-N.