ISLAMABAD/LAHORE: The Lahore High Court (LHC) has suspended National Assembly Speaker Raja Pervaiz Ashraf's decision to accept the resignations of 43 PTI lawmakers and postpone by-elections in 43 constituencies.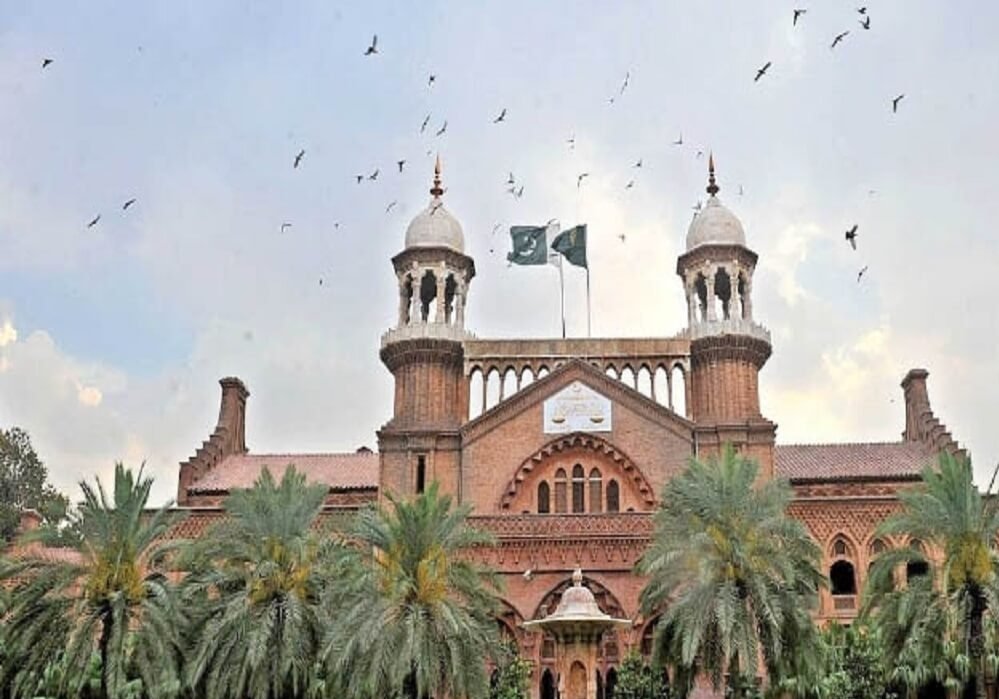 Justice Shahid Karim announced the decision in response to a petition filed by PTI MNAs challenging the acceptance of their resignations by the NA speaker and the de-notification orders issued by the Election Commission of Pakistan.
Last month, NA Speaker Ashraf accepted the resignations of PTI legislators a day after they announced their withdrawal.
Read more: IMF wants Islamabad to quickly remove import restrictions
The decision was made following a petition filed by Riaz Fatyana. Along with other lawmakers protesting the speaker of the National Assembly's approval of their resignations. Raja Pervaiz Ashraf, the speaker, had sent the electoral body letters of resignation before the commission took action.
After former prime minister Imran Khan hinted that his party will return to the parliament to select one of its members as the head of the opposition in the National Assembly, Ashraf accepted the letters last month.
However, the change meant that only the party's dissident lawmakers remained in the National Assembly. Raja Riaz Ahmed, the "turncoat" opposition leader, was the head.
The party's senior vice president, Fawad Chaudhry, claimed that the primary motivation for returning to the legislature was to remove Ahmed from his position because it was of "no significance."