ISLAMABAD: Vice-Chairman of Pakistan Bar Council Hasan Raza Pasha said that all the bar councils of lawyers are filing a reference of misconduct against a Supreme Court Judge. The references will be filed in the Supreme Judicial Council.
He said that the bar councils are filing separate references after a leaked
audio involving a Judge of the apex court, Justice Sayyed Mohammad Mazahar Ali
Akbar Naqvi, and former Punjab chief minister Pervez Elahi about a case.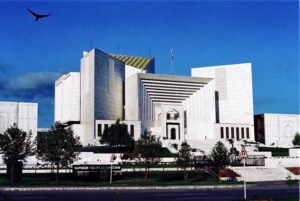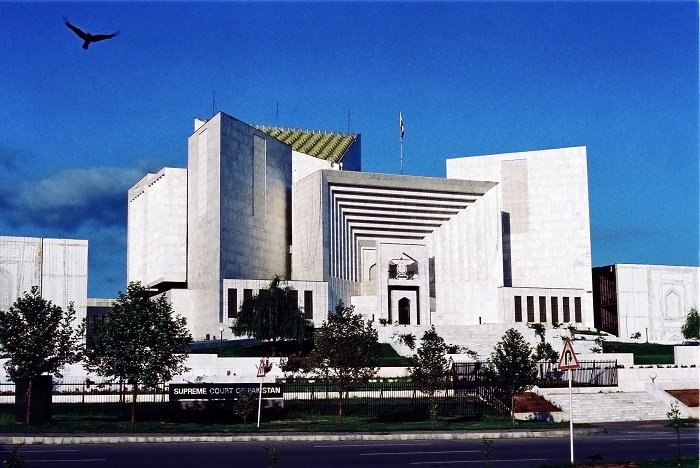 In the leaked audio, Pervez Elahi is talking to a lawyer asking him to get
the case fixed before a judge of the Supreme Court or a 'particular bench'.
Talking to media outside the Supreme Court, Mr. Pasha said that the
representatives of all the bar councils held a meeting and decided to file
references under Article 209 of the Constitution.
"We have been demanding resignation from the Supreme Court judge Justice
Sayyed Mohammad Mazahar Ali Akbar Naqvi from day one," he remarked.
Pasha said the lawyers' are left with no other choice but to file cases
under Article 209.
He also said, "Section 184(3) should be amended to give a right of appeal to
the party aggrieved by the decision," Pasha suggested.
Pasha also demanded immediate withdrawal of a review appeal of the
government against the senior-most judge of the apex court, Justice Qazi Faez
Isa.
It is the talk of the town that more audio or videos of judges will surface on
social media in the next few days.
Lawyers believe that the involvement of a Supreme Court Judge in the case fixing should be probed in a fair manner.