Pakistan Tehreek-e-Insaf's (PTI) Minar-e-Pakistan rally caused a loss of approximately Rs8 million to Lahore's Greater Iqbal Park.
The Parks & Horticulture Authority Lahore (PHA) initiated a survey to assess the damages, and the estimated loss was around Rs12 million.
However, PHA will issue the final report by March 27.
Furthermore, the rally caused destruction to most of the parks and small plants in the Greater Iqbal Park.
The participants of the rally also broke the locks installed on the gates by the PHA administration.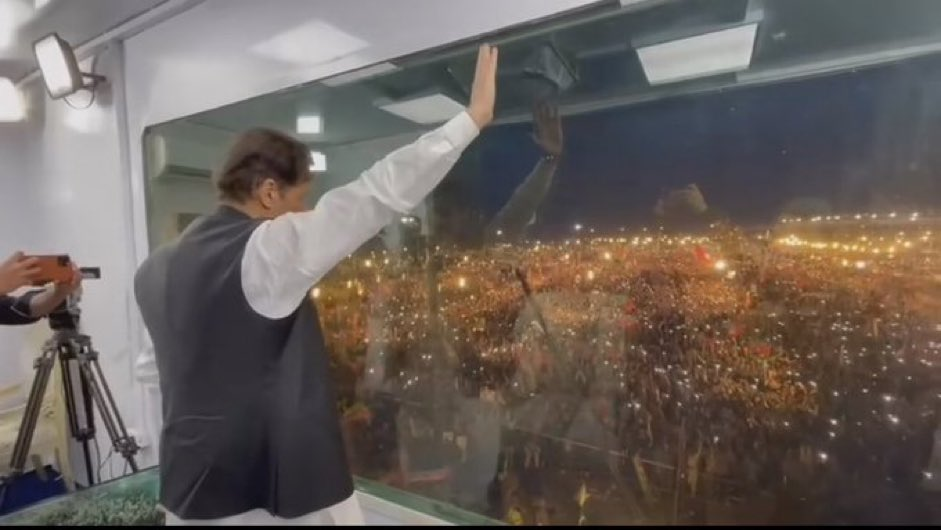 Javed Hamid, the project director of Greater Iqbal Park, stated that the PTI had caused a loss of Rs4 million in the previous rally, and the amount remains unpaid to date.
He also mentioned that a report detailing the recent damages would be prepared and sent to the party's leadership.
The Lahore rally, originally planned for Wednesday, was rescheduled to Saturday.
Due to the district government's refusal to grant permission.
The party had attempted to hold two public gatherings in Lahore earlier, but the provincial government had imposed Section 144 on both occasions.
Earlier,
The federal government wants to arrest me: Imran Khan
Former prime minister Imran Khan said that the federal government wants to arrest him.
Khan said this in his Twitter message just before appearing in the trial court at the Judicial Complex in Islamabad.
"I am going to Islamabad and the court because I believe in rule of law. But ill intent of this cabal of crooks should be clear to all."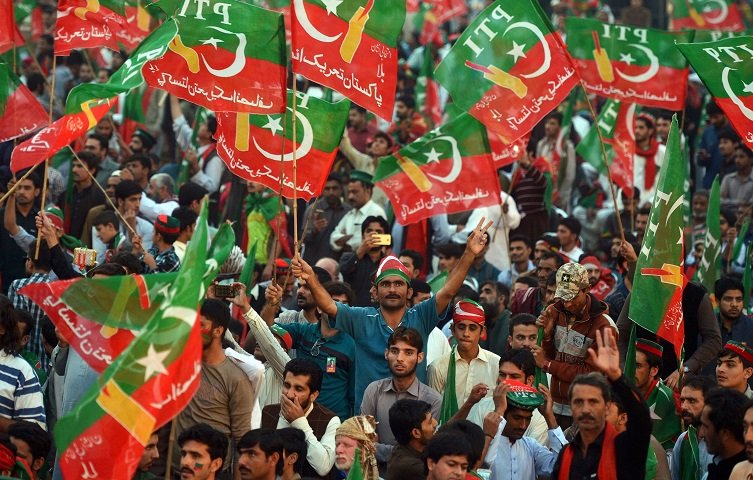 PEMRA Bans live TV coverage
Earlier, the electronic media regulator, PEMRA slapped a ban on live TV coverage of PTI chairman Imran Khan's appearance in the trial court on Saturday.
Khan is appearing in the trial court at Judicial Complex regarding his non-bailable arrest warrants in the Toshakhana case.
The Pemra's order includes a ban on any procession or rally being staged today at the judicial complex in Islamabad.
The authority observed with concern that satellite TV channels are showing live footage and images of the attack, violent mob, and LEAs activities.
"Such footage/images appeared on TV channels without any editorial oversight during a recent standoff between PTI workers and LEAs officials in Lahore."