Wellington: Jacinda Ardern, the Prime Minister of New Zealand announced on Thursday that she will resign next month. Ardern stated that "she no longer has "enough in the tank" to remain as leader.
In her first public appearance since parliament went into its summer recess a month ago, Jacinda Ardern told Labor's annual caucus retreat that she had hoped to find the energy to continue as leader during the break, "but I have not been able to do that".
She said "I am a human. We give as much as we can for as long as we can and then it's time. And for me, it's time," she said at a meeting of members of her Labor Party. I just don't have enough in the tank for another four years."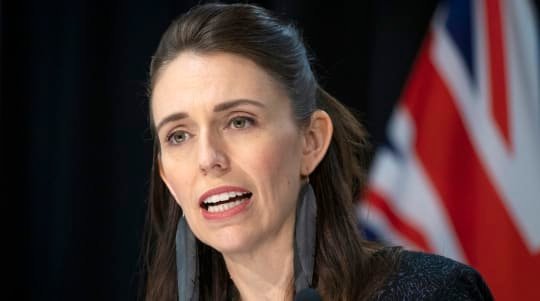 battling the declining trust
Jacinda Ardern in her announcement in Napier had revealed that the next general election will be held on Saturday, October 14. The prime minister said she would continue to serve as an electorate MP until then.
She said her resignation would take effect no later than February 7 and that the Labor caucus would vote on a new leader in three days. Deputy Prime Minister Grant Robertson said he would not be putting his name forward.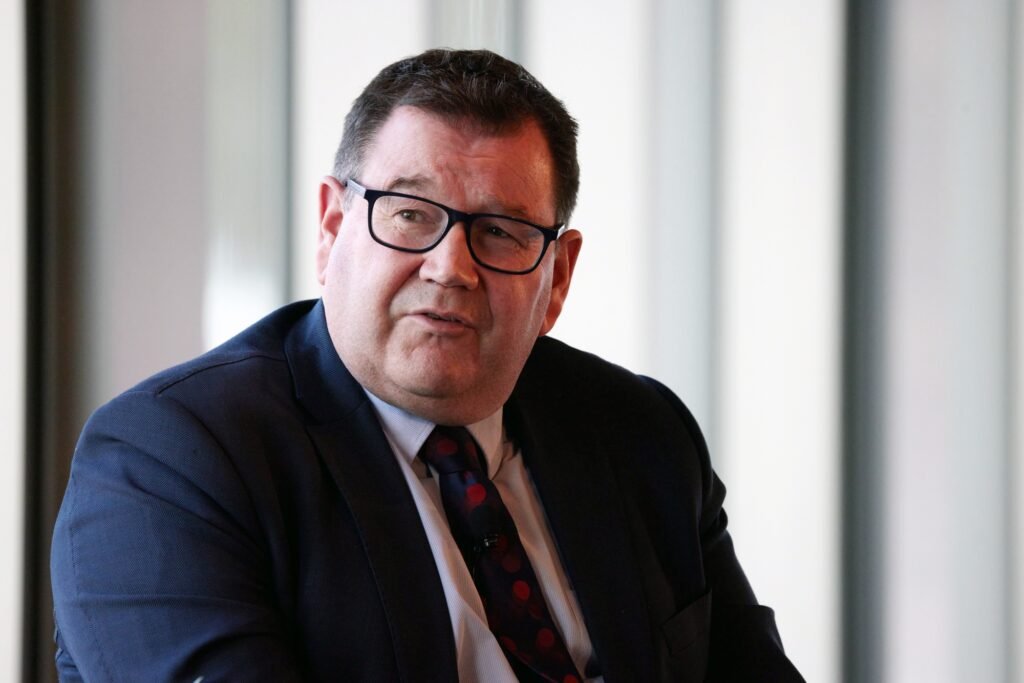 Ardern's party has been battling declining trust in government, a deteriorating economic situation, and a resurgent conservative opposition. The recent opinion polls suggest that a coalition of the center-right National and Act parties will win the election. Though Ardern says, it's not the reason for her resignation.
She said, "I am not leaving because I believe we cannot win the next election, but because I believe we can and will. I am leaving because with such a privileged job comes a big responsibility. The responsibility to know when you are the right person to lead — and also when you're not."
While section of media reports that 'the stress has been evident recently. Ardern showed a rare lapse of poise last month when she was unwittingly caught on a microphone calling an opposition politician an arrogant prick.
Ardern, A Globally cherished Leader
Jacinda Ardern became prime minister in a coalition government in 2017. Three years later she led her center-left Labor Party to a comprehensive victory in an election. Her five and a half years as a leader were among the most challenging in the New Zealand's modern history.
Following a rare landslide election victory in 2020, Ardern formed the most diverse government in New Zealand's history. It had more women, people of color, LGBTQ and Indigenous Maori members of Parliament than ever.
She became only the second world leader to give birth while in office.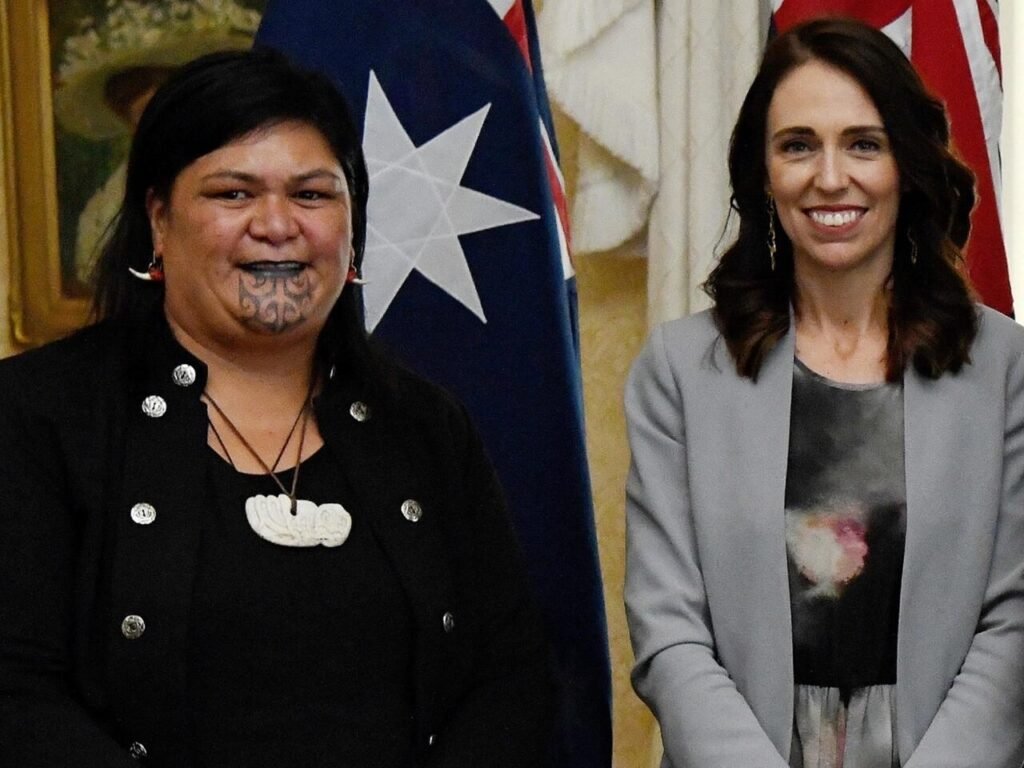 She is the first of her generation to be elected as a national leader and become a global icon of the left. Last year, New Zealand became the first advanced industrialized democracy to have a majority-female legislature.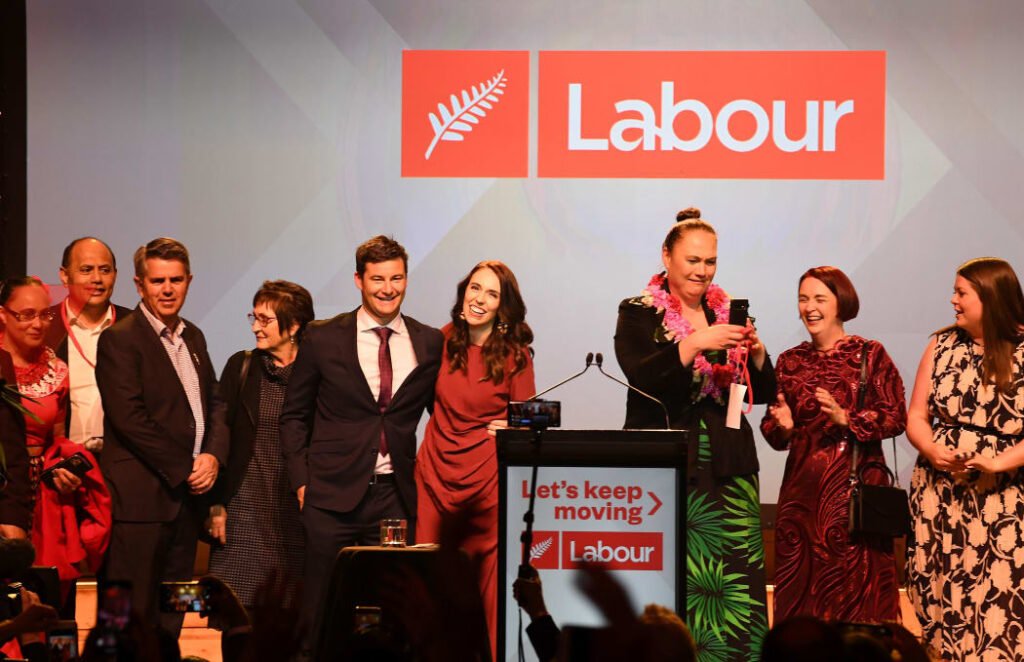 During her time as leader, she won international acclaim for her calm stewardship of the Pacific nation through major events including the 2019 terrorist attack on two Christchurch mosques, a volcanic eruption and the coronavirus pandemic.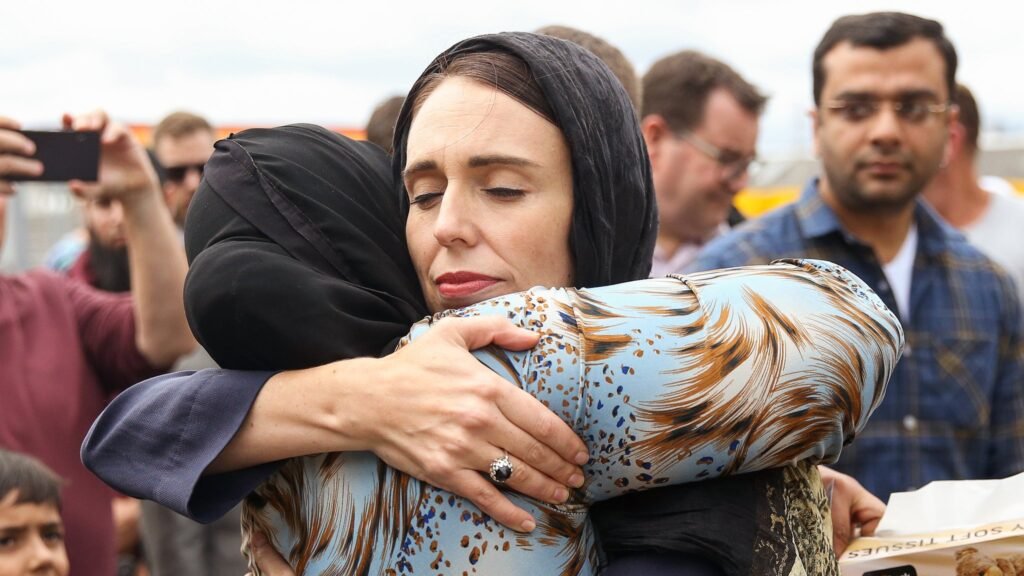 Following the Christchurch shootings Ardern spearheaded legislation to ban military-style rifles just six days after the attack. Ardern at the time said, "On 15 March, our history changed forever. Now, our laws will, too".
Australian PM Anthony Albanese praised Ardern as a leader who has "shown the world how to lead with intellect and strength." He said she demonstrated that empathy and insight "are powerful leadership qualities".
PM Ardern has Pakistan's Heart
While the 38-year-old Ardern has been praised globally for her dynamic stewardship. She won over Pakistanis a second time when in her speech at Harvard University's commencement ceremony the New Zealand's premier spoke about her "connection" to the late Benazir Bhutto.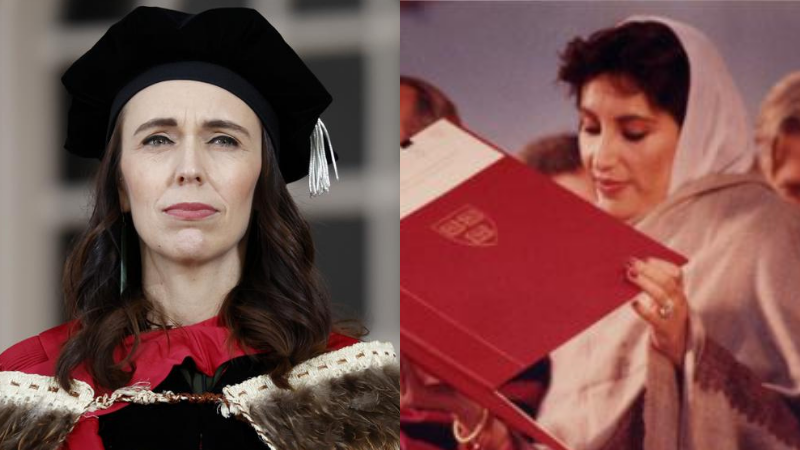 Arden said: "There will be opinions and differing perspectives written about all of us as political leaders. Two things that history will not contest about Benazir Bhutto. She was the first Muslim female prime minister elected in an Islamic country, when a woman in power was a rare thing. She was also the first to give birth in office." New Zealand's prime minister reminded the audience that "the second and only other leader to have given birth in office almost 30 years later, was me". She added"My daughter, Neve Te Aroha (Light and Love) Ardern Gayford, was born on the 21st of June 2018, Benazir Bhutto's birthday."
Last year, on the sidelines of the 77th session of the UNGA in New York, Foreign Minister Bilawal Bhutto had lauded PM Ardern as "the superwoman of New Zealand".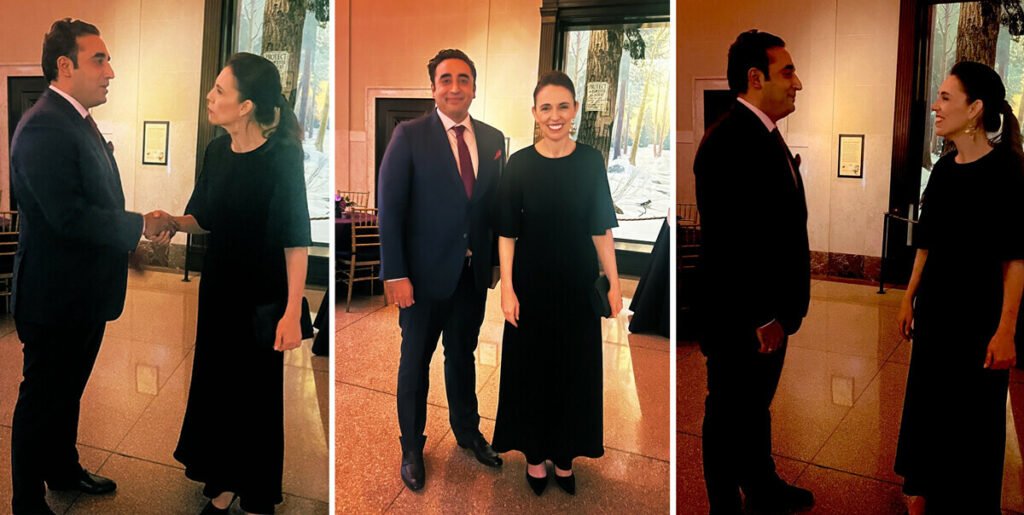 Bilawal posted pictures of himself and PM Ardern on Twitter. In a tweet, the minister referred to his meeting with PM Ardern as "the biggest fan moment," noting that she is the second woman after his mother, Benazir Bhutto, to give birth while serving as prime minister.