Islamabad police arrest Lt-Gen. (Retd) Amjad Shuaib for inciting the public against institutions
ISLAMABAD: Islamabad police arrested Lt-General (retired) Amjad Shuaib in a pre-dawn raid on Monday for inciting the public against institutions.
The Ramna police station team raided the residence of Amjad Shuaib in Islamabad and apprehended him.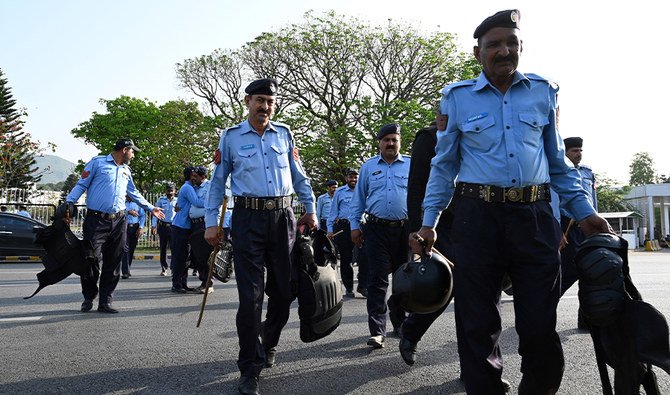 On Saturday, an FIR was lodged against the retired army officer following his television interview in which he tried to provoke the public against institutions.
Magistrate Awais Khan filed the complaint with Ramna Police Station on Saturday. The police FIR under sections 153A and 505 of the Pakistan Penal Code against Shuaib.
According to the FIR, Shuaib tried to incite the general public to revolt against institutions during his interview. Today, police will present him in a local court to seek his remand.
Earlier, FIA had summoned Shuaib on September 7th after he claimed that PM Shehbaz Sharif held a meeting with an Israel leader.
Lt-General (Retd) Amjad Shuaib, nonetheless, failed to appear before the FIA's Cybercrimes Wing.
Amjad Shuaib had made the statement alleging that the prime minister had met with an Israeli delegation during a visit to a Gulf country.