Service Disruption
Instagram, the widely-used photo-sharing platform, faces a significant global service disruption affecting users worldwide, causing growing frustration among them.
Meta, the parent company of Instagram, has not officially acknowledged the ongoing issue.
The outage primarily affects Android users, with minimal complaints from iPhone or web users.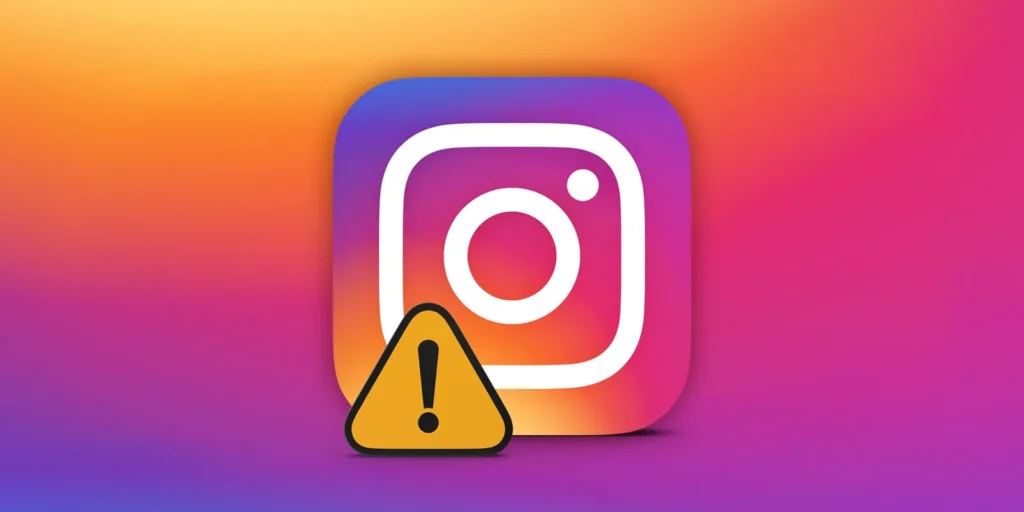 According to data from Downdetector, a prominent outage monitoring service, about 66% of reported issues are related to disruptions within the Instagram mobile app.
Approximately 27% of complaints are linked to problems with the feed, while only 7% relate to issues with the website version of Instagram.
The exact cause of this widespread outage remains unclear to both users and Instagram's technical team.
This incident is not unprecedented, as Instagram has faced similar technical glitches in the past, with notable outages occurring in July and March.
Currently, impacted users can only await Instagram's technical team to identify and resolve the issue.
FIA Recovers Foreign Currency, Arrests Three Suspects In Lahore
ISLAMABAD: Amidst an ongoing nationwide crackdown, the Federal Investigation Agency Lahore recovered foreign currency from hoarders. The agency recovered foreign currency exceeding Rs15 million and Rs68.1 million in two raids.
The FIA took into custody three suspects, Mazhar Shafqat, Zeeshan, and Salman, from Circular Road in Lahore.
Concurrently, law enforcement teams are executing raids to apprehend the prime suspect, Azhar Shafqat.