Indian plane makes emergency landing in Karachi:
Indian Plane Airlines Emergency Landing At Karachi Airport After Passenger's Death During Flight.
A passenger on board IndiGo Airlines' flight 6E-1736 passed away during the flight, leading to an emergency landing at Karachi airport on Monday.
The flight departed from Delhi at 10:17 pm on Sunday and was heading to Doha.
However, due to a medical emergency on board, the plane was diverted to the Jinnah International Airport in Karachi, Pakistan.
The flight captain notified Karachi Air Traffic Control of the medical emergency, and Karachi Air Traffic Control granted clearance for the Indian airline's plane to land.
Read More: South African Rapper Costa Titch Dies After Collapsing Onstage During Performance
The deceased passenger was a 60-year-old Nigerian citizen named Abdullah.
"Unfortunately, on arrival, the passenger was declared dead by the airport medical team," the airline stated.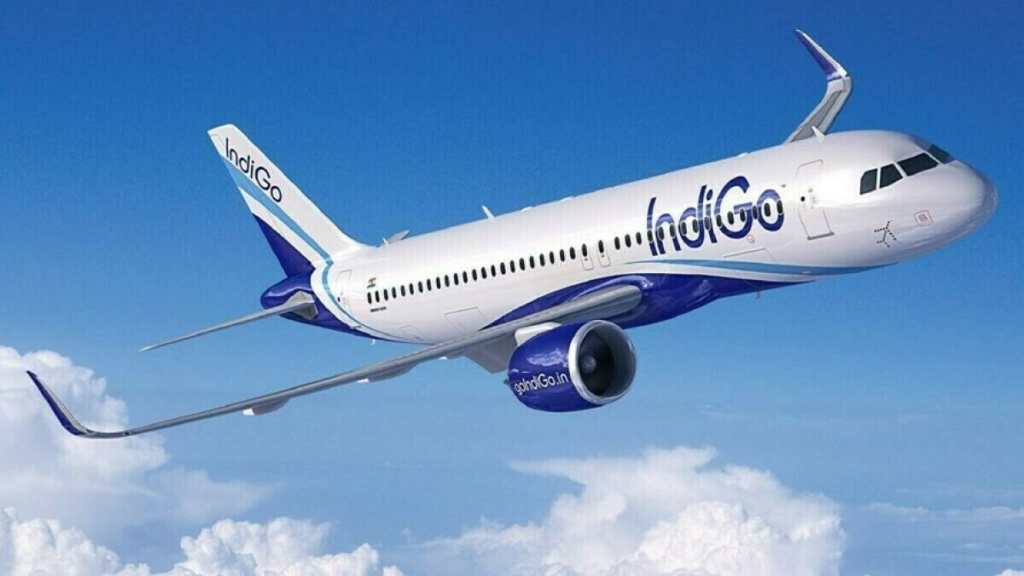 Airline Further added:
"We are deeply saddened by the news and our prayers and wishes are with his family and loved ones."
Civil Aviation Authority officials and doctors from the Federal Ministry of Health attended to the deceased passenger and issued a death certificate after the flight made an emergency landing at Karachi airport.
At the same time, the airline issued a statement.
They stated that they were working with the relevant authorities,
In order to arrange the transfer of the remaining passengers on the flight.
Read More: PTI Challenges Section 144 In Lahore High Court
INDIGO:
IndiGo is an Indian low-cost airline that runs both local and international flights.
The airline has a contemporary fleet of aircraft, including the Airbus A320 and A321neo, and provides its customers with a hassle-free flying experience.
IndiGo has won multiple honors for its timeliness, customer service, and operational efficiency, making it one of India's most popular airlines.