SRINAGAR: An India-based government agency that is also believed to be a client of Israeli company NSO Group reportedly made hacking attempts on phones of over 25 Hurriyat leaders hailing from Indian occupied Kashmir between 2017 and mid-2019.
According to leaked record reviews by The Wire, besides Delhi-based Kashmiri journalists, more than 25 people from the held Kashmir Valley were selected as potential targets of intrusive surveillance.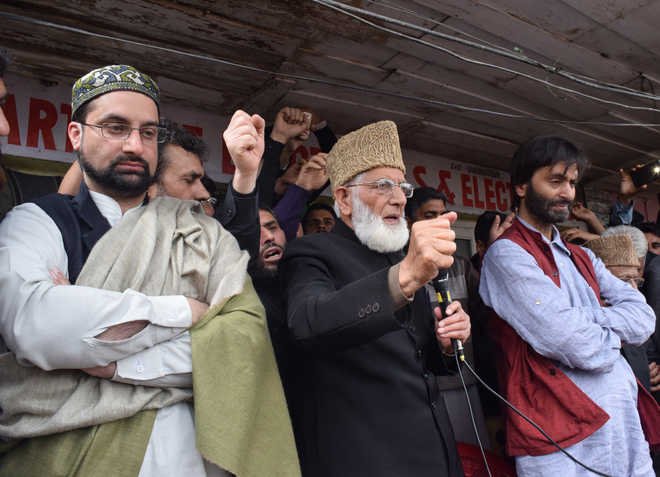 The France-based journalism non-profit, Forbidden Stories, and Amnesty International accessed a massive list of 50,000 numbers which are believed to have been selected as potential targets of surveillance by 10 countries.