Imran Khan's unexpected arrest by the National Accountability Bureau on corruption-related charges has prompted a fierce outcry from his supporters and spread a palpable feeling of terror across the country amid rising worries about potential conflicts between party loyalists and law enforcement personnel.
That same night, police had to fight off the ex-PM's supporters for hours in places all around the country.
On Wednesday morning, there was a sizable security presence across the city, especially outside the place where he is being held and where the special court will meet.
Have a look at the post-arrest violence that occurred around the nation.
Pictures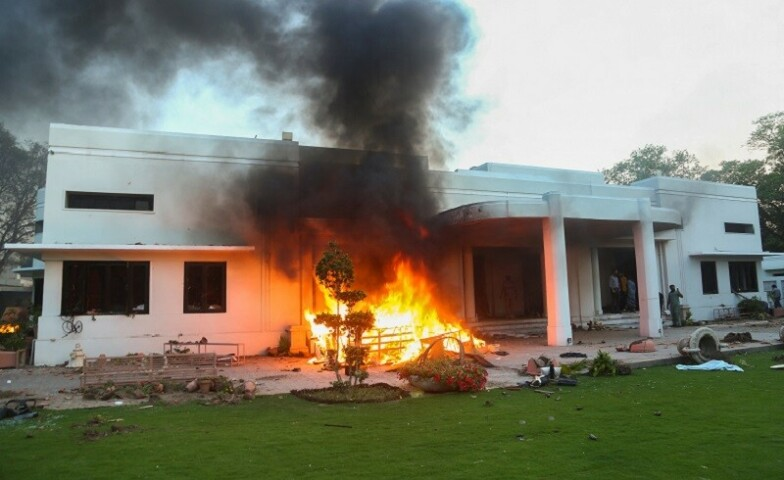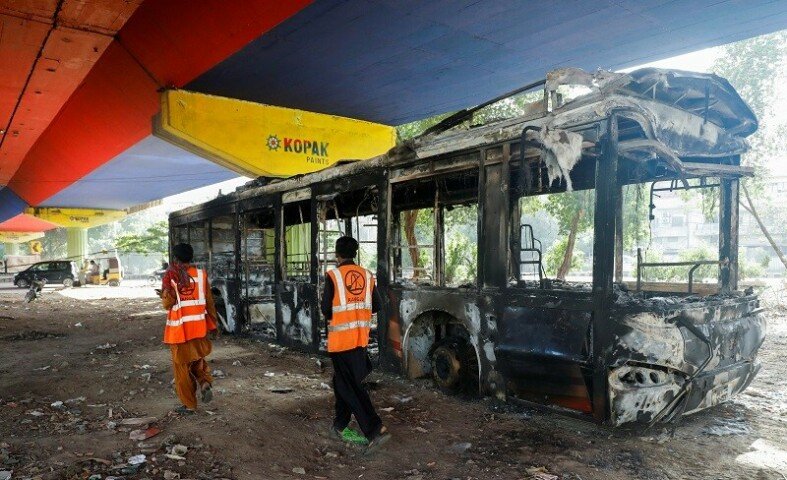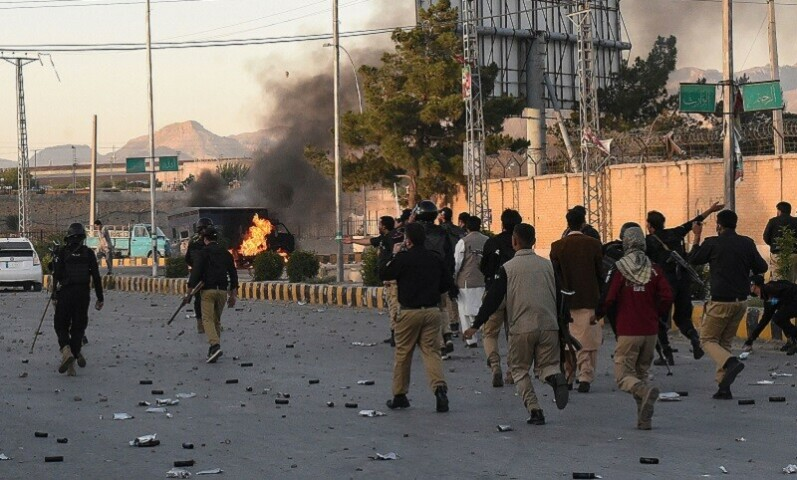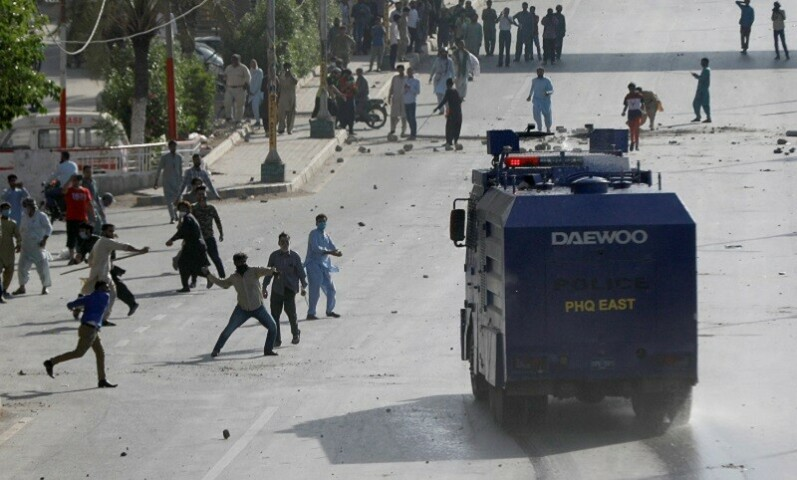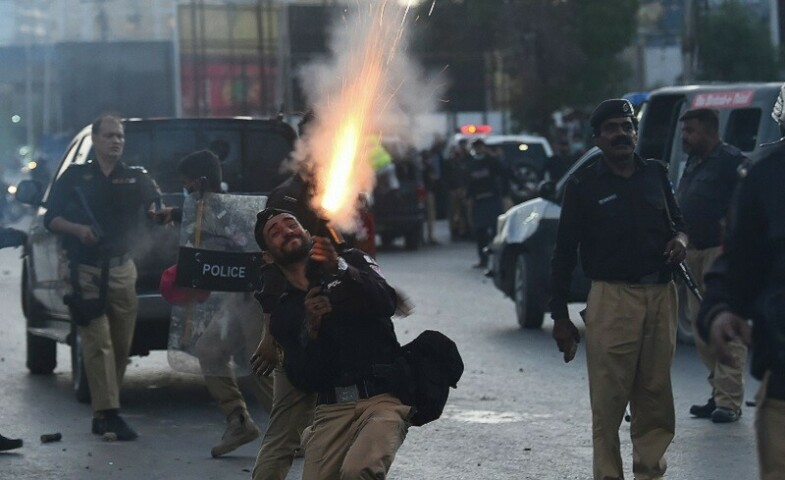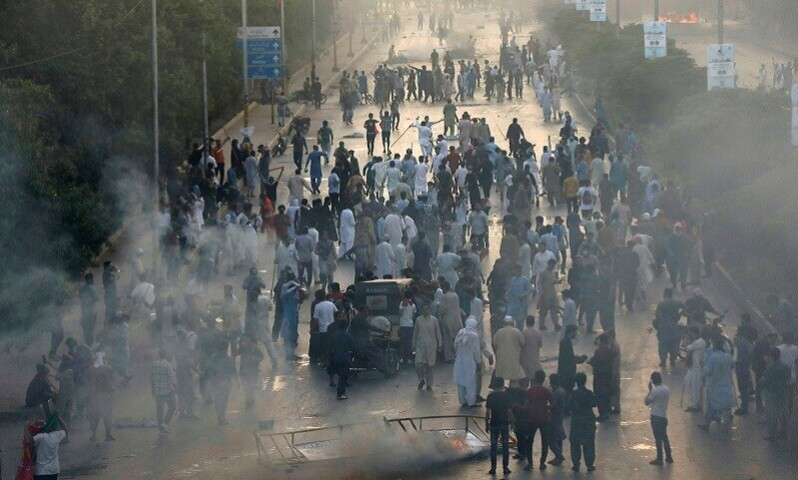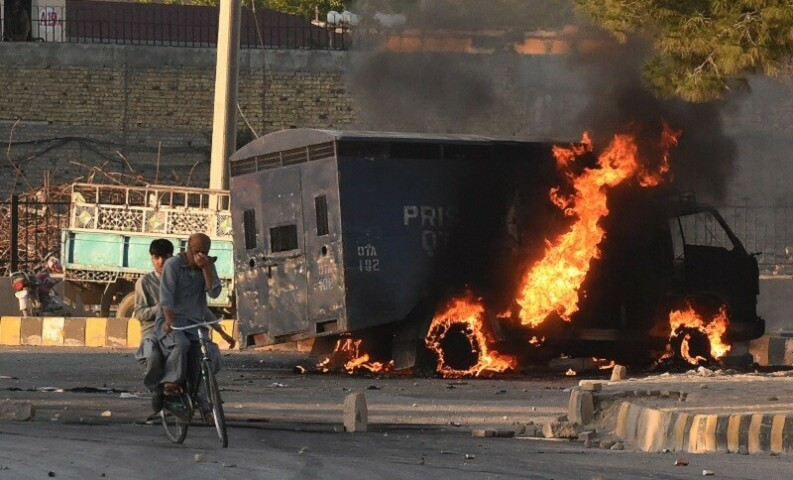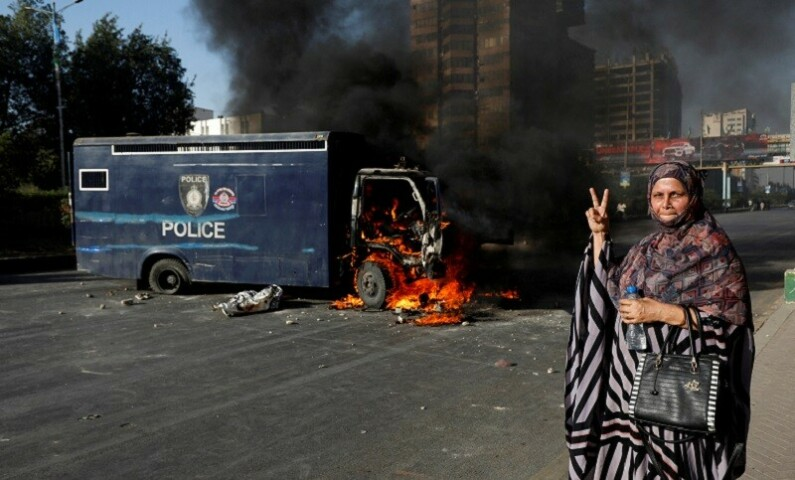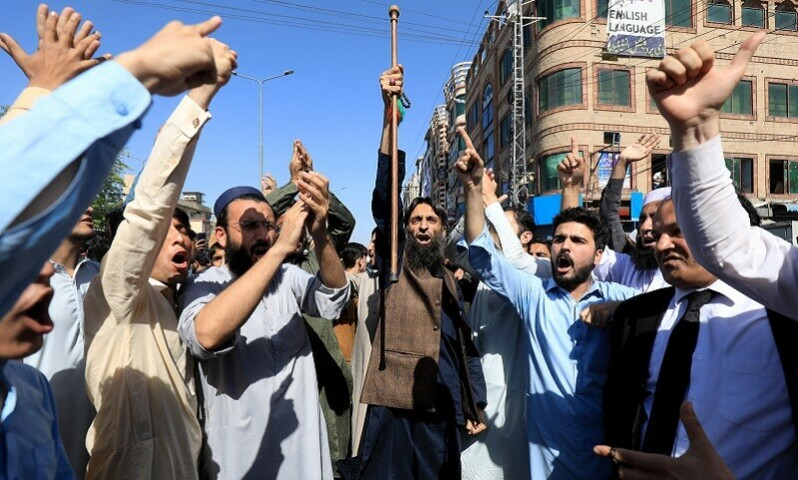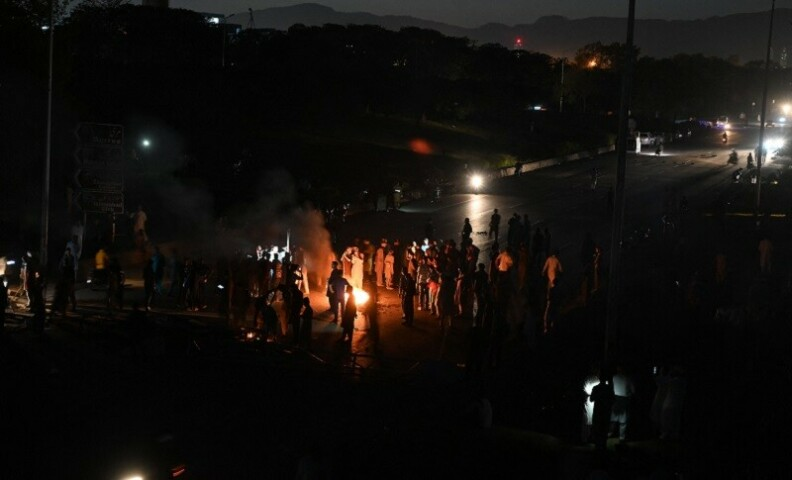 Senior leaders of Pakistan Tehrik-e-Insaf decided to challenge the legality of the arrest of Imran Khan in the Supreme Court.
PTI chairman Imran Khan has been arrested in the Al-Qadir Trust case _ one of the mega corruption cases involving Imran Khan and his wife Bushra Bibi aka Pinki.
Also Read: PTI To Challenge In The Supreme Court The Legality Of Imran Khan's Arrest In The Al-Qadir Trust Case