ISLAMABAD: Chairman of Pakistan Tehreek-e-Insaf Imran Khan will announce the date of Punjab and Khyber Pakhtunkhwa assemblies' dissolution on Saturday (Dec 17).
In his nationwide address through video link on Wednesday, Khan said he would announce the date at the party's rally at Liberty Chowk in Lahore on coming Saturday.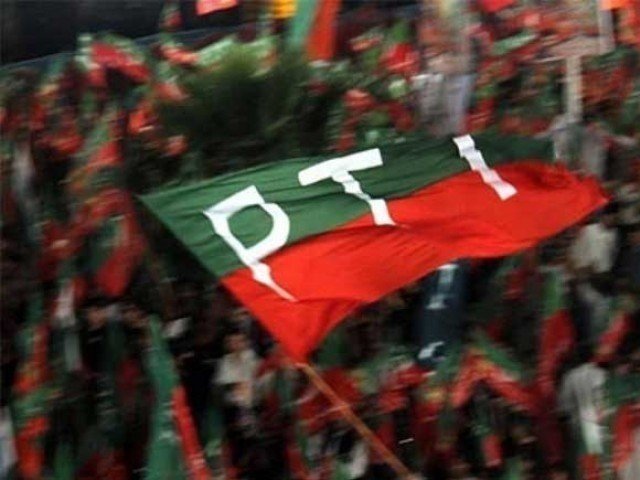 "Once both the assemblies are dissolved, we will influence the government to hold elections in the provinces. We will also put pressure on NA Speaker to accept resignations of 123-125 MNAs of PTI, whose resignations had yet not been accepted," Khan said.
PTI chief announced this after holding consultation with his party leaders today on important political and economic matters.
Quoting sources Geo News claimed that Punjab and KP assemblies can be dissolved by Dec 23.
Imran Khan said that 70% of Pakistan would move towards elections after dissolution of assemblies.
"So understand this: I will announce the date on Dec 17 and after that 70% of Pakistan will go into election phobia. If 70% of Pakistan will see elections within 90 days, the country would move towards the general elections."
PTI chairman said that the coalition government leaders were fearing that if they stepped down, another government be in place which will reopen their corruption cases.