ISLAMABAD: Chief Justice of Islamabad High Court Chief Justice Aamer Farooq said that as per intelligence reports, there are fears of another attack on the life of Imran Khan.
IHC chief judge said the police have submitted reports in the court fearing another attempt on PTI chairman, who survived assassination attempt on Nov 3 in Wazirabad.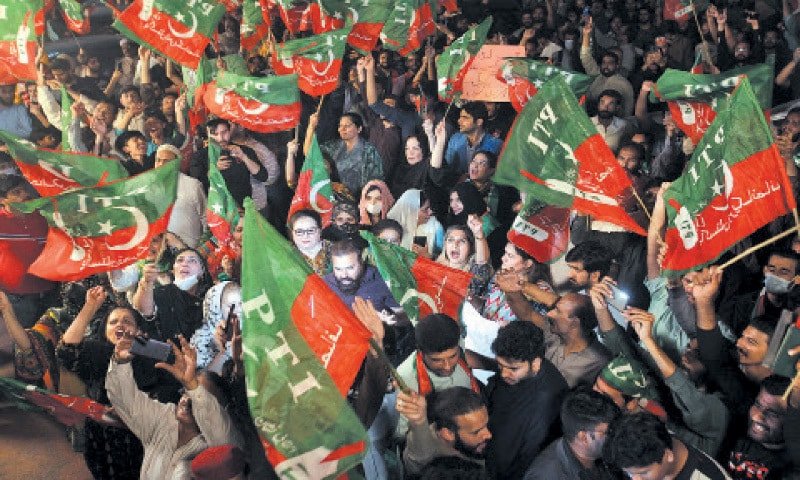 An armed man fired on the PTI chief in Wazirabad during the long march, injured Imran Khan, Senator Faisal Javed and some other PTI leaders/workers.
The remarks of chief justice of Islamabad High Court came during the hearing of two merged petitions — in which petition PTI is seeking an NOC for a protest sit-in in Islamabad while traders have filed a petition for ensuring the citizens' rights to access the roads during the protest sit-in.
The police presented a report before the IHC claiming that recently analysed chatter suggests there is a possibility of another bid on the life of PTI Chairman Imran Khan during the protest.
Justice Farooq further said the PTI would move the court again through a new petition as the current one had become ineffective.
He said the administration should take a decision on PTI's request in accordance with the law and ensure that roads are not blocked while determining the venue of the rally, ensuring both the political party's right to protest and the fundamental rights of citizens.