Tragically, a student lost his life during his board exam for the eleventh grade due to load shedding and excessive heat.
The incident happened at the Government Degree College in Khairpur, Sindh, near Thiri, when hundreds of students had gathered to take their exams.
Student- Mehtab Ali
When Mehtab Ali, the student in question, fainted during his exam, he was taken right away to the hospital.
Unfortunately, all attempts to revive him were unsuccessful, and he passed away.
Investigations so far point to suffocation as the cause of the student's death.
According to reports, the combination of the extreme heat and the lack of electricity brought on by load shedding made the pupils' atmosphere dangerous.
Everyone there found the examination room to be intolerably hot due to the sharply rising temperature inside.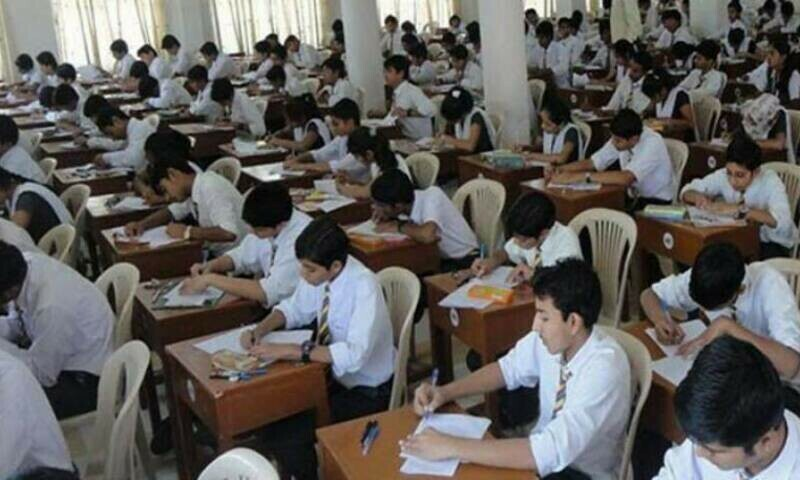 Minister for Education Board
Ismail, the Minister for Education Board, has already pleaded with the authorities to provide continuous power supply at exam locations, especially in view of the extreme heat in Sindh.
This incident highlights how important safeguards for students' well-being and safety during significant exams were not implemented.
It is interesting that the Sindh Education Department had previously announced summer holidays for the whole province. All educational institutions will be closed from June 1 through July 31 in accordance with the official notification, with classes set to resume on August 1.
In light of this unfortunate event, it is now being questioned whether it was a good idea to hold exams in May under the sweltering heat without a reliable power source.