Clive Stafford Smith, a British attorney who represented the Rabbani brothers for 15 of the 20 years that they spent at the US military prison in Guantanamo Bay, said that his client endured 62 types of torture during that time.
Rabbani brothers
The Rabbani brothers, Abdul and Mohammed Ahmed, were arrested in Pakistan in September 2002, spent two years in US detention centres and black sites in Afghanistan, and were eventually transferred to Guantanamo Bay.
They were repatriated on Friday.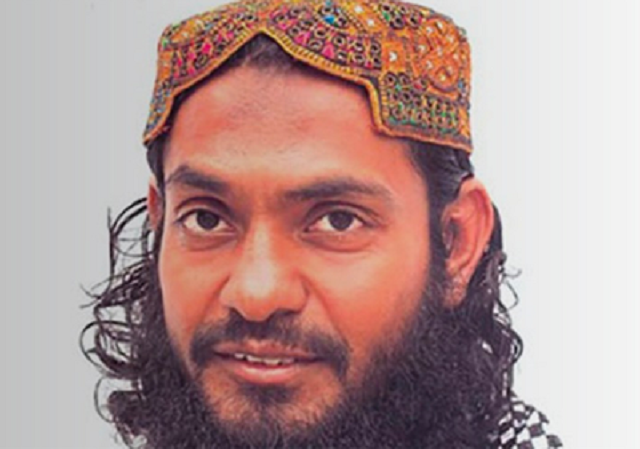 He said of the state of two brothers:
"I was having lunch at the Rabbanis residence the other day. When a plane passed overhead, Ahmed became scared as he had rendition flashbacks." 
"They both are undergoing assessment by a team of psychologists and are in no state to make a statement."
Clive Stafford Smith, a British attorney, represented the Rabbani brothers for 15 years during their 20-year detainment at Guantanamo Bay.
And he reported that his client endured 62 different types of torture.
Smith stated that he had compiled a 170-page document detailing the torture, including the use of "strappado" by Spanish inquisitors. The torture methods included visual, sensory, and auditory overload, with Eminem's 'White America' played 5,337 times to torture Rabbani.
He said that a contingent of 30 US forces escorted the brothers to Pakistan and kept them blindfolded during the flight.
Smith expressed that it was impossible to seek damages from the US and that he apologizes to them on behalf of the US. He added that while they could not sue the US government directly, they would file a case against individuals responsible for their detention, such as Saifullah Paracha.
Smith mentioned that Ahmed Rabbani's wife was pregnant at the time of his arrest, and he was not aware that he had a son.
The father and son met for the first time in Islamabad on Friday, which was an emotional reunion.
Dr. Aafia case
Dr. Fowzia Siddiqui, the sister of Pakistani national Dr. Aafia Siddiqui, who is serving an 86-year sentence, accompanied the lawyer. She stated that Smith had taken up Dr. Aafia's case and would fight for her repatriation to Pakistan. Recently, Smith visited Aafia at the medical facility in Texas, which is a "maximum-security prison," according to Dr. Fowzia.
Furthermore, She claimed that they had no access to Aafia for years and accused the US government of violating her basic rights. She also criticized the government for failing to bring back a citizen.