Heavy rains to hit Pakistan after mid-March
ISLAMABAD: Weather pundits forewarn of heavy and above-normal rains in Pakistan after mid-March 2023.
With the arrival of the WJO Wave in the Indian Ocean and an unprecedented heat in the sub-continent, widespread and above-normal rains are expected in Pakistan soon after mid-March.
Thunderstorms will also occur during heavy rains in most parts of the country, from Karachi to Azad Kashmir.
In other words, the holy month will begin with moderate to heavy rain. The first day of Ramazan is expected on March 23, depending on moon-sighting.
Meanwhile, many parts of Pakistan are facing a shortage of groundwater. Upcoming rains are expected to increase ground-water surface. The residents of Islamabad are also experiencing this problem since Feb 2023.
Shab-e-Barat today
Shab-e-Barat is emerging as a top trend on Twitter, a famous social media platform. The religious event will be celebrated tonight.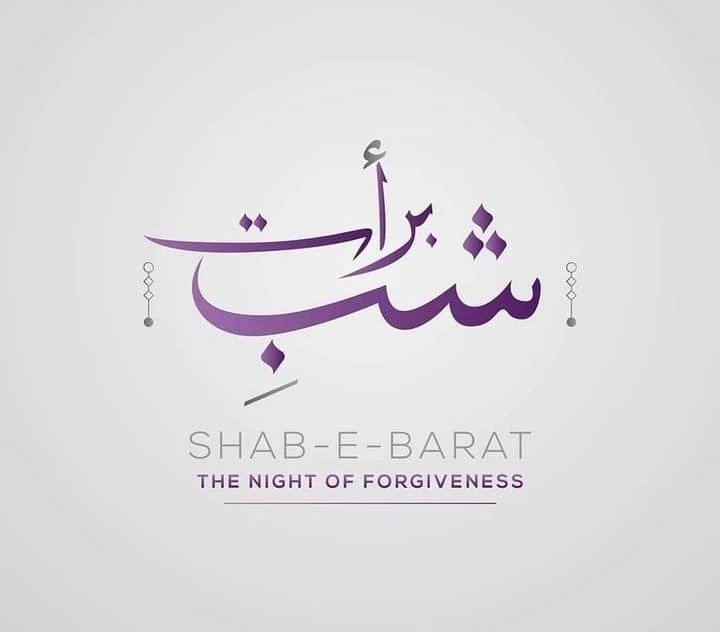 Muslims are sharing on Twitter different Islamic quotes and Quranic verses to highlight the significance of this night of seeking the blessing of Allah.
Shab-e-Barat or the Night of forgiveness is a significant Islamic festival. It is celebrated on the 15th of Shaban (Islamic month). On this night, Muslims seek forgiveness for their sins from the all-merciful Allah Almighty.
In Pakistan, Shab-e-Barat will be celebrated on Wednesday (March 8).
Additionally, Shab-e-Barat can be used to seek mercy for the deceased and ill family members. On this night, it is believed that Allah decides the fortune and the future of every creature on the earth.
Muslims across the world celebrate the night differently _ depending upon their cultural diversity and traditions.
Meaning of Shab-e-Barat
This night can be translated to the night of Atonement. It has different names _ Cheragh e Barat, Barat Night, or Nisfu Syaaban. It is among the holiest nights in Islam. Muslims use the night to atone for the sins of their ancestors with the aim to prevent them from hellfire.