Barkhan Incident: Mir Abdul Qudoos Bizenjo, the Chief Minister of Balochistan, expressed satisfaction that the kidnappers had safely returned Khan Muhammad Marri's family to their homes.
He stated that the authorities would reveal all the facts and motives behind the tragedy in due course.
Barkhan
The tragic incident came to light when someone discovered the bullet-riddled bodies of Marri's family members in a well in Barkhan.
Marri accused Balochistan's Minister for Construction and Communications, Sardar Abdul Rehman Khetran, of being responsible for the killings and holding other members of his family in a private jail.
The authorities arrested the minister and granted his 10-day physical remand to the police's crime branch on February 23, following the incident of three murders.
Someone posted a video of Marri's wife, Giran Naz, holding the Holy Quran on social media a few days before this incident occurred.
In the video, she claimed that Khetran had detained her and her children and begged people to free them.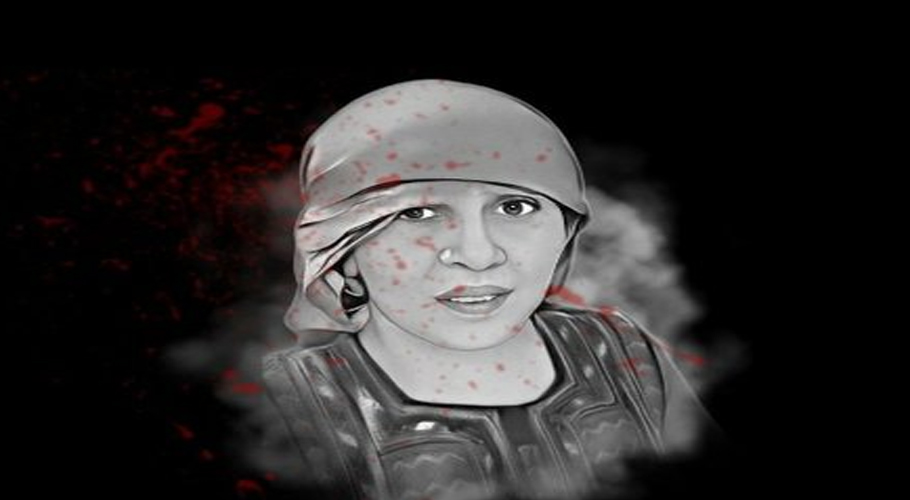 Levies Personnel
Levies personnel recovered Giran Naz, Marri's presumed dead wife, and their five children, including a girl allegedly abducted by Khetran, in an operation conducted in the dark hours of February 23.
Law enforcement carried out the operation in response to Khan Muhammad's allegations.
The Levies officials reported that they had recovered Naz and her children Farzana, Abdul Majeed, Abdul Ghaffar, Imran, and Abdul Sattar during the search operations.
The Chief Minister, Bizenjo, assured the public that every possible action would be taken to bring the perpetrators to justice in his statement regarding the tragic incident in Barkhan.
Bizenjo expressed his concern about the safety of the kidnapped children, which ended when the law enforcement officials safely recovered the abducted family.
He also praised the law-enforcement officials for their efforts in rescuing the family.
The Chief Minister emphasized that the police are conducting an impartial investigation into the Barkhan incident without any pressure from any quarter.
He reiterated his commitment to ensuring a fair investigation and bringing those responsible for the incident to justice.
Bizenjo assured the public that the provincial government and its institutions would not tolerate any pressure during the investigation, and they would spare no effort to ensure justice for the victims.
Read More: Barkhan Woman 'Found Alive' After Minister's Arrest