Govt Announces Public Holiday on 25 May for Martyrs' Day:
The Pakistani government has declared May 25 as a public holiday under the name "Pakistan Martyrs' Honour Day" to honour and remember the sacrifices made by the martyrs for the country
All public and private offices, as well as educational institutions, will be closed nationwide.
This day offers the country a chance to reflect on the selfless acts of the brave people who lost their lives in order to better and safeguard Pakistan.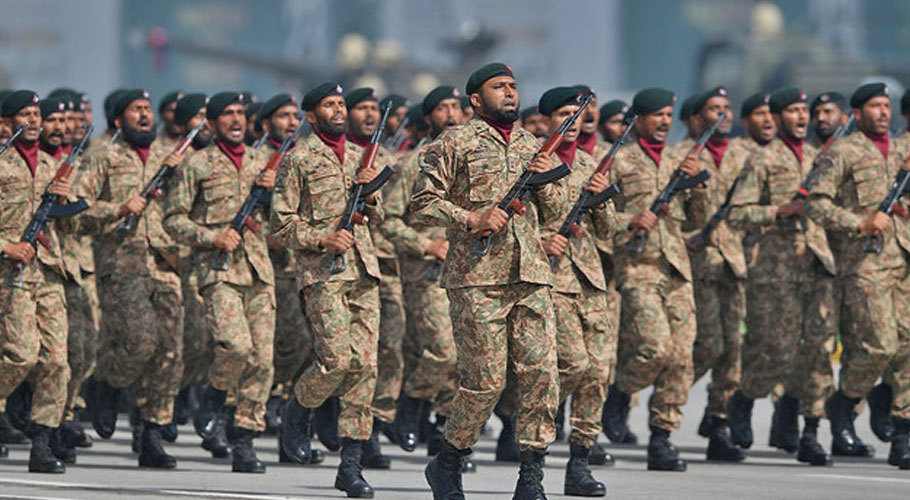 Floral wreaths will be placed on monuments dedicated to the martyrs of the armed forces, police, and other law enforcement agencies on this occasion.
The main ceremony will occur at the General Headquarters (GHQ), with supplementary events happening at the headquarters of the Pakistan Air Force and Pakistan Navy.
The police department has arranged ceremonies in Islamabad, the provincial capitals, and Azad Kashmir as well, aiming to honor their fallen heroes.
These ceremonies poignantly remind us of the sacrifices made by our courageous men and women in uniform and pay homage to their steadfast commitment and ultimate sacrifice for the security and welfare of our nation.