The federal government has announced a five-day holiday for Eid, one of the most anticipated festivals for Muslims that celebrates the conclusion of Ramadan as it approaches its last Ashra (10 days).
According to the interior ministry, the Cabinet Division proposed the Eid holidays, which would be held from April 21 to April 25.
The Ministry of Interior will send out frequent Eid holiday announcements.
The Central Ruet-e-Hilal Committee is scheduling the sighting of the Eid ul Fitr crescent moon for April 20, according to a statement issued by the religious affairs ministry on Tuesday.
The meeting will be presided over by Maulana Abdul Khabir Azad, Chairman of the Ruet-e-Halal Committee, and will take place at the Religious Affairs Ministry in Islamabad.
Meetings of the zonal committees will be held at various sites around the nation.
Ramadan 2023 began on March 23, following considerable uncertainty at the moonsighting meeting.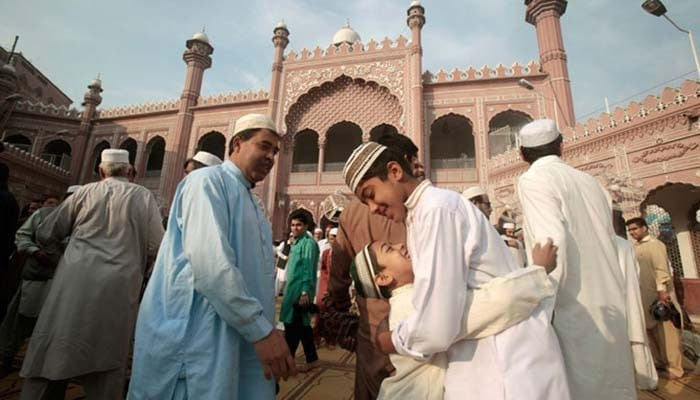 Eid Ul Fitr: A Joyous Celebration For Muslims Worldwide
Eid ul Fitr, also known as the "Festival of Breaking the Fast," is an important religious holiday celebrated by Muslims all over the world. I
Also, t marks the end of the holy month of Ramadan and is a time for rejoicing, feasting, and spending time with family and loved ones.
Also Read: Apple Takes Bold Step Towards Environmental Sustainability With $200 Million Investment Fund To Combat Carbon Emissions"