ISLAMABAD: Family members of army chief General Qamar Javed Bajwa have become billionaires in the past six years _ during the six-year extended tenure of COAS, ending on Nov 29, 2022.
The current value of the assets of family members and extended family members has crossed Rs12 billion during the past six years.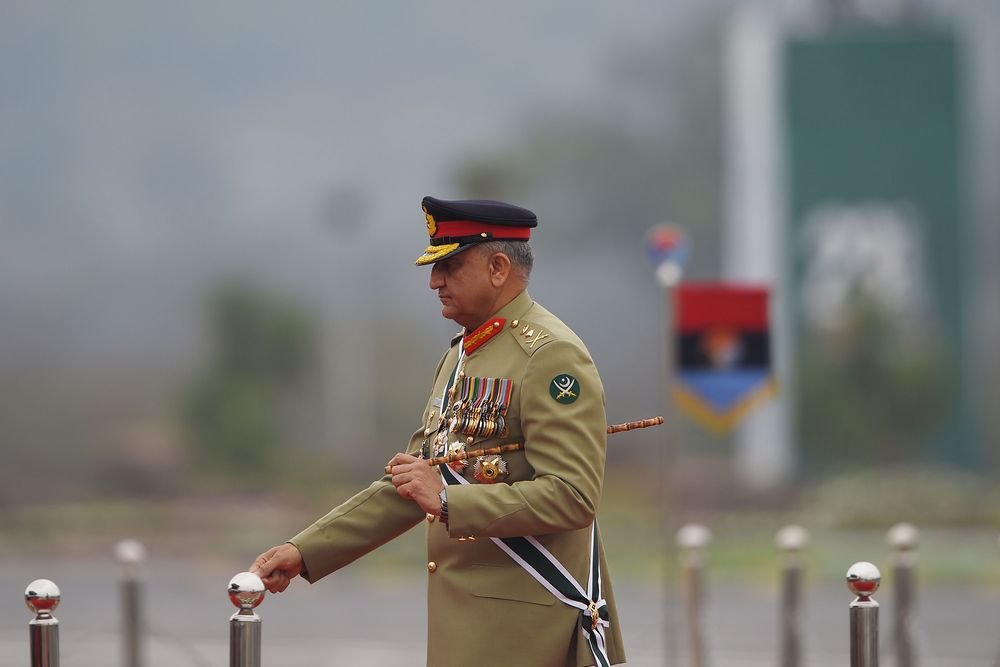 The Fact Focus, an international organization has revealed this in its investigative news published today. Famous investigative journalist Ahmed Noorani published the story. Earlier, he exposed billions of rupees/dollars in undeclared assets of the family members of Lt-Gen. (Retd) Asim Saleem Bajwa.
On Monday, Finance Minister Ishaq Dar has taken serious notice of the news pertaining to the leakage of data about the assets of family members of the outgoing army chief General Qamar Javed Bajwa.
Dar is more concerned about those FBR officials who leaked the tax data of Gen. Bajwa's family members and he did not find courage to ask the outgoing COAS that how his family members became fortunate in just six years and made more than 12 billion rupees worth assets.
According to Fact Focus, when Qamar Javed Bajwa became a lieutenant general, his wife was not even a tax filer. His closest friend in Lahore, Sabir "Mithu" Hameed, was a good businessman but not a billionaire.
However, everything changed for both families as they moved ahead and become one family. Within six years, both families become billionaires, started an international business, purchased multiple foreign properties, started transferring capital abroad, become owners of commercial plazas, commercial plots, huge farmhouses in Islamabad and Karachi, an immense real estate portfolio in Lahore, and so on. The current market value of the – known – assets and businesses within Pakistan and outside accumulated by the Bajwa family during the last six years is more than Rs12.7 billion.
The Fact Focus has mentioned details of the residential and commercial properties owned by Bajwa's family members while their tax returns, carrying all assets details, have also been included in the story.
Timing of this breaking news has stunned all and sundry in the country and abroad as the COAS Bajwa is going to retire on Nov 29, 2022.