QUETTA/ISLAMABAD: Tormenting rains continued to pound Quetta on Friday and power outage cut off Quetta, Balochistan's capital cut off from the rest of the country. Floods, downpour and power outage completed paralysed life and the modes of communications, including telecom, hampering the relief work.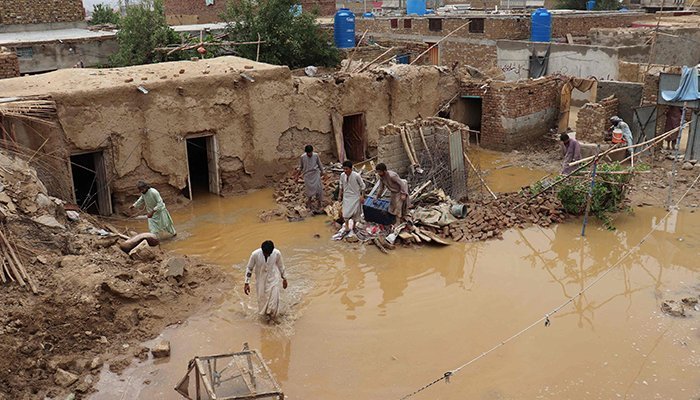 An important bridge which connects Quetta to other parts of Pakistan has collapsed and flight operation to and from the Quetta airport has also suspended.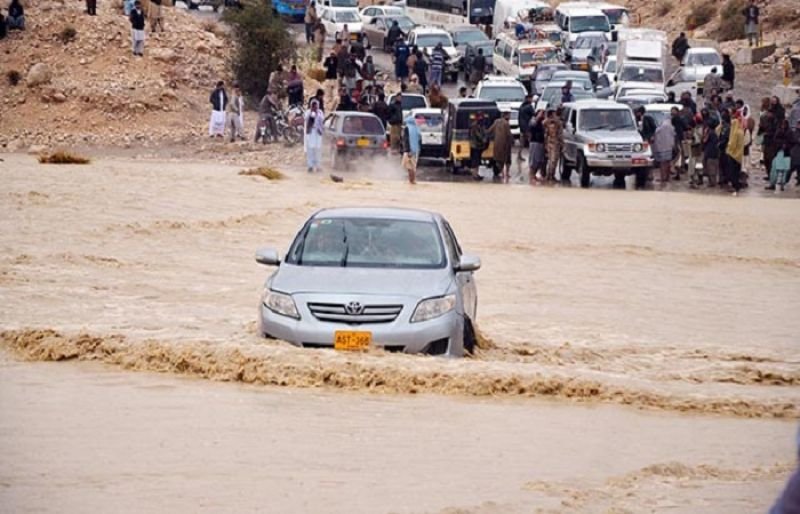 The railway bridge collapsed near the Mach area in the Bolan district on August 25 suspending trade with Afghanistan, Iran and Turkey.
Efforts are underway to repair the bridge that was built by the British in 1885.
In light of the rapidly worsening situation, the administration of Quetta has issued a flood warning urging people to contact two emergency numbers — 03368186794 and 03361187348 — in case of need.
With no electricity since last night, police personnel and civil administration and relief workers are not accessible.
Pakistan Disaster Management Authority (PDMA) PDMA official Faisal Tariq said that hundreds were stranded due to floods after the heavy rains, however, rescue efforts were underway to take people to safe places.