ISLAMABAD: According to a new report, the number of journalists killed while doing their jobs rose sharply in 2022 as a result of the Russian War in Ukraine, the unrest in Haiti, and the escalating violence by criminal organisations in Mexico.
According to the International Federation of Journalists (IFJ), 67 journalists have died around the world so far this year, up from 47 in 2016.
A total of 375 journalists are currently being held in prison for their work, according to the Brussels-based organisation, with China, Hong Kong, Myanmar, and Turkey having the highest numbers.
According to the report from last year, 365 journalists were detained.
The IFJ and other media rights organisations have urged governments to take more decisive action to protect journalists and free speech in light of the rising number of media workers who are being killed.
Anthony Bellanger, the general secretary, stated in a statement, "The failure to act will only embolden those who seek to suppress the free flow of information and undermine the ability of people to hold their leaders to account, including in ensuring that those with power and influence do not stand in the way of open and inclusive societies."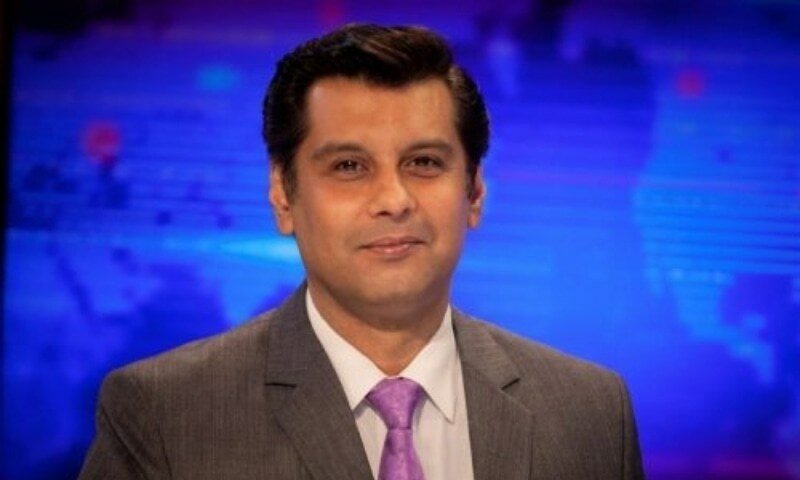 The IFJ reports that 12 reporters have died while covering the war in Ukraine, more than any other nation this year. The majority were Ukrainian, but there were also people of other nationalities, like American documentarian Brent Renaud.
Despite the fact that threats against journalists continue as the fighting rages on, many people died in the first chaotic weeks of the war.
According to the IFJ, "the breakdown of law and order in Haiti and the rule by the terror of criminal organisations in Mexico have also contributed to the surge in killings." Mexico, which is now regarded as the most dangerous country for journalists outside of a war zone, has experienced one of its deadliest years ever for journalists in 2022.
The group observed five deaths of journalists in the midst of Pakistan's political crisis this year, including the horrifying murder of Arshad Sharif in Kenya. They also issued warnings about new threats against journalists in Colombia and continued danger for journalists in the Philippines despite changes in that country's government.
Additionally, it condemned the killing of Shireen Abu Akleh, an Al Jazeera journalist who was covering a Palestinian refugee camp at the time. This week, the Arab network formally requested that the International Criminal Court (ICC) look into her death.
600,000 media professionals from trade unions and associations in more than 140 countries are represented by the IFJ, which is based in Brussels. On the eve of the United Nations' Human Rights Day, the report was made public.