LAHORE/ISLAMABAD: The Federal Investigation Agency arrested TV anchorperson and YouTuber Imran Riaz Khan from Lahore airport on Thursday morning.
PTI confirmed the arrest of TV anchorperson through Twitter platform. Imran Riaz Khan is known as a diehard PTI supporter.
PTI said that human right were non-existent in the country due to the fascist rule of law.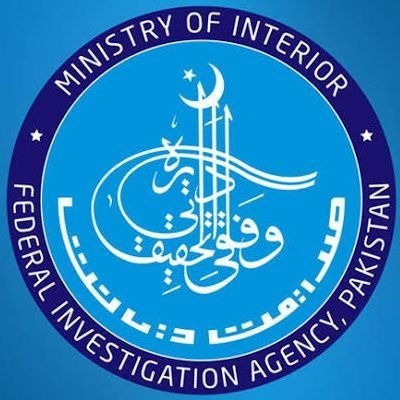 Earlier, PTI leaders expressed the fear of arrest of some journalists in defamation case involving the establishment.
Before his arrest, Imran Riaz Khan shared on the social media that he was heading towards UAE for family work.
He, nonetheless, stated that when he reached Lahore airport, his was name was included in the blacklisted people.
FIA shifted Imran Riaz to cyber-crime wing for interrogation.