Federal Shariat Court says transgenders cannot change their gender in Pakistan
ISLAMABAD: The Federal Shariat Court today said that transgenders cannot change their gender in Pakistan.
A transgender can neither become a man nor a woman, said the court. The FSC said that the gender will remain the same as that was at the time of the birth.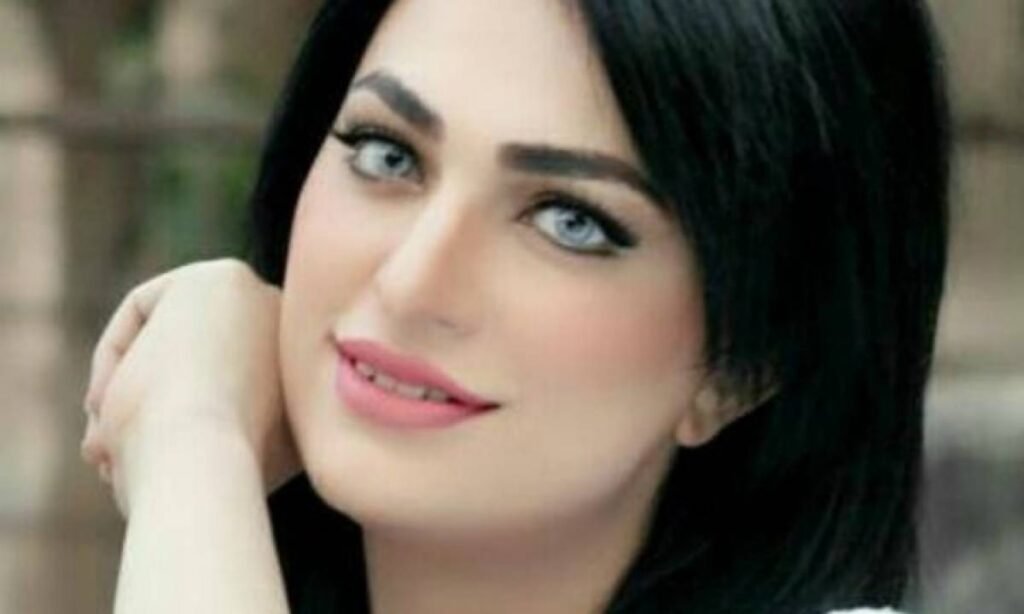 The Federal Shariat Court further said that the Islamic laws have mentioned clear guidelines about transgenders, but do not allow change in gender.
Declaring Section 3 of the Act null and void, the FSC clarified that the Shariah law does not allow anyone to change their gender, it remains the same that is God-assigned at birth.
The FSC said the gender of transgenders will be determined by the predominance of physical influences. The gender will not be based on their feelings and emotions, the court added. The Federal Shariat Court also struck down Section 2F on gender identity and reassignment.
It will be un-Islamic if a man or woman calls themselves transgender disregarding their biological gender.
The Court also declared Section 7 of the Transgender Act null and void. Under this section, anyone could choose their gender at their will and seek their share in inheritance.
The petitioner, Jamaat-e-Islami, while appreciating the decision has also made an important demand from the government.
The government should provide facilities to transgenders according to the Shariah law, without allowing a change in gender.
The court gave its verdict in petitions, challenging the change of gender in Pakistan.
Earlier, the Federal Shariat Court (FSC) allowed petitions challenging the transgender law, enacted in 2018. The court accepted petitions on grounds that it is "repugnant to Islamic injunctions" that sparked reactions from transgender activists.
In the previous hearings, the court heard arguments from Senator Mushtaq Ahmed of Jamaat-i-Islami, Farhatullah Babar, a former PPP senator, and Almaas Boby, a transgender. The court also allowed TV anchors Orya Maqbool Jan, Ayesha Mughal, and Bubbly Malik to become parties to these petitions.
More to Follow………………