ISLAMABAD: Federal Minister Attaullah Tarar said that the Federal Investigation Agency (FIA) today arrested a "cash-boy" of Farah Gogi who deposited millions in accounts of Gogi.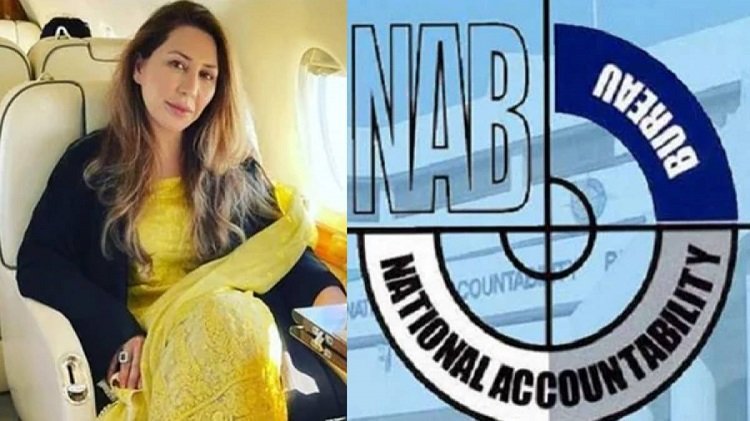 Special Assistant to the PM on Interior and Legal Affairs with the status of
Federal Minister Attaullah Tarar stated this in a press in Islamabad today.
He said that the "cash boy" tried to flee from Pakistan through
the airport, but FIA arrested him.
Tarar said that the 'cash boy' was on a 'no-fly list' and FIA apprehended
him when he tried to leave Pakistan.
He said that in the coming days, the 'cash-boy' will disclose the methods of
corruption by Farah Gogi.
He will also disclose the amount he deposited into the bank accounts of Gogi
along with the sources of income.
Tarar said that Khan says that Gogi is not an office holder and she cannot
be questioned on deals. In this situation, Imran Khan should himself answer
questions pertaining to corruption allegations against Gogi.
Tarar said that if Imran Khan could appear in the Lahore High Court by
walking on his two feet and without any assistance, he could appear in other
courts as well.
He pointed out that the Supreme Court had stopped Imran Khan from exercising
his right to a defense. The court did it because Khan was using delaying tactics in a defamation case against Shehbaz Sharif.
"We are hopeful of winning the defamation suit," he hoped, terming Imran a
liar and duplicitous person.
The National Accountability Bureau summoned Khan and Bushra Bibi to
Islamabad on March 9. To this, he said that the wife of a senior Supreme Court
Justice Qazi Faez Isa, was forced to appear in court and explain her assets
without having committed any crime.
Bushra Bibi should also appear in the courts to plead her cases, he added.
Attaullah Tarar advised former chief justice Saqib Nisar not to interfere in
politics.
Farah Shehzadi, famous as Gogi, is a family friend of Imran Khan and Bushra Bibi.