'Efforts' underway to arrest Parvez Elahi:
The Pakistan Tehreek-e-Insaf (PTI) leader Parvez Elahi's bail was revoked by an anti-corruption court in a graft case, and authorities are currently taking steps to arrest him.
Due to Elahi's absence from court, the court revoked his bail.
Up until today, the PTI leader had been given bail.
Elahi's attorney begged the judge to exclude his client from the hearing because of chest trouble.
Although Services Hospital backed the prosecution's assertion that the medical report submitted by the former Punjab chief minister was "fake,"
The judge revoked Elahi's bail after the arguments.
The former chief minister of Punjab recently changed sides and joined PTI in March of this year. He was chosen to serve as president by PTI Chairman Imran Khan.
Since then, there have been numerous attempts to apprehend Elahi, which has led to an increase in legal issues.
Even so, he was able to obtain bail in the majority of these instances, including the one that was heard today.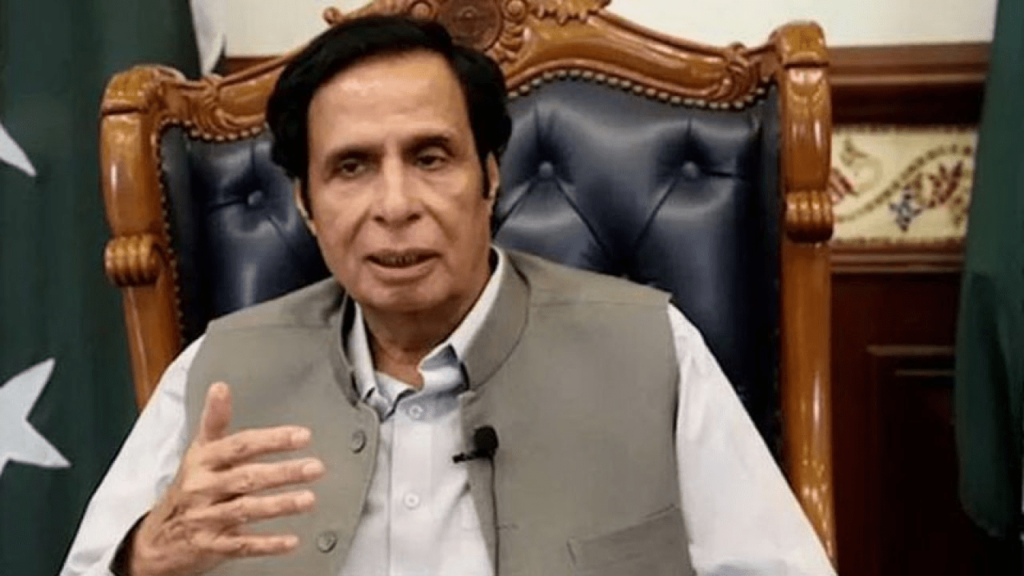 As a result of the protests that broke out when Imran Khan, the party chairman, was detained, the bail was revoked, and plans were made to have him arrested.
An anti-terrorism court in Islamabad granted bail to Imran Khan in eight cases till June 8, 2023.
The former prime minister and PTI chairman Imran Khan appeared in the ATC at the Judicial Complex in Islamabad to get bail in different cases.
Imran Khan appeared in the anti-terrorism court ahead of his appearance before the National Accountability Bureau (NAB) in the Al-Qadir Trust case in Rawalpindi.