ISLAMABAD: The Election Commission of Pakistan (ECP) today ruled out the possibility of holding snap polls and said that if PTI quits from all assemblies, ECP will hold by-elections on all vacant seats.
A spokesman of ECP said that by-polls on the vacant seats would be held under constitutional procedure if any provincial assembly is dissolved.
He said at least Rs50 million to Rs70 million will be spent for a by-poll in any of the provincial constituencies.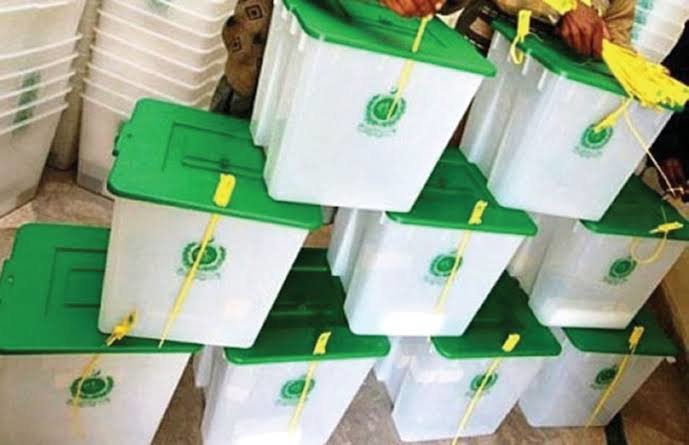 If PTI dissolves KP and Punjab assemblies, by-elections will be held in 411 provincial constituencies.
The ECP spokesperson said that there was no specific law about the announcement of general elections if a certain number of seats are vacated.
The public representatives are elected for a five years term and if their seats get vacant due to any reason, they are filled through by-elections within 60 days.