PRESS RELEASE: Federal Minister for Finance and Revenue Senator Mohammad Ishaq Dar presided over the meeting of the Economic Coordination Committee (ECC) of the Cabinet, today.
Federal Minister for Power Mr. Khurram Dastgir Khan, Federal Minister for Industries and Production Syed Murtaza Mahmud, Federal Minister for Commerce Syed Naveed Qamar, Minister of State for Petroleum Mr. Musadik Masood Malik, Mr. Shahid Khaqan Abbasi MNA/Ex-PM, SAPM on Finance Mr. Tariq Bajwa, SAPM on Revenue Mr. Tariq Mehmood Pasha, SAPM on Government Effectiveness Dr. Muhammad Jehanzeb Khan, Chairman SECP, MD PASSCO, Federal Secretaries and other senior officers attended the meeting.
The ECC considered a summary of the Ministry of Inter-Provincial Coordination and granted a Technical Supplementary Grant of Rs. 10 million for the medical treatment of Mr. Jan Sher Khan, an Ex-world Squash Champion, diagnosed with multiple health issues.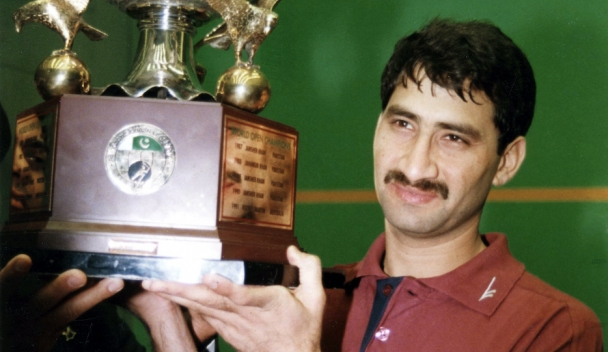 Ministry of National Food Security & Research submitted a summary on the fixation of PASSCO's wheat procurement targets for the year 2023 and presented details on the public wheat stocks, the projected release of wheat from PASSCO's stocks, and carry forward stocks at the start of new food year on 01-04-2023.

Considering the situation, additional demand for wheat from PASSCO's stocks by Punjab, Sindh, Khyber Pakhtunkhwa, and Baluchistan, minimum level of carry forward stocks, and prevailing pricing trend in the local wheat market, the ECC approved the recommendation of the Ministry of National Food Security & Research to assign wheat procurement target of 1.80 MMT @ procurement price of Rs. 3,900/40kg.
Further, the ECC directed MNFS&R to form a committee to review the proper wheat usage, and wheat storage mechanism/ Silos in the country and present its findings to the ECC in 15 days.
Read More: With $90m Foreign Exchange Cover, ECC Approves Hajj Policy 2023