5.7-magnitude tremors shook Islamabad, Peshawar, and other cities.
On Wednesday, a 5.7-magnitude earthquake jolted Peshawar, Islamabad, and other Pakistani cities.
People fled their homes out of fear in Multan, North Waziristan, and Swabi after feeling tremors there as well.
According to sources, the Hindukush area served as the earthquake's epicenter, and there have been no reports of damage to yet.
The Depth of the Earthquake was 187km.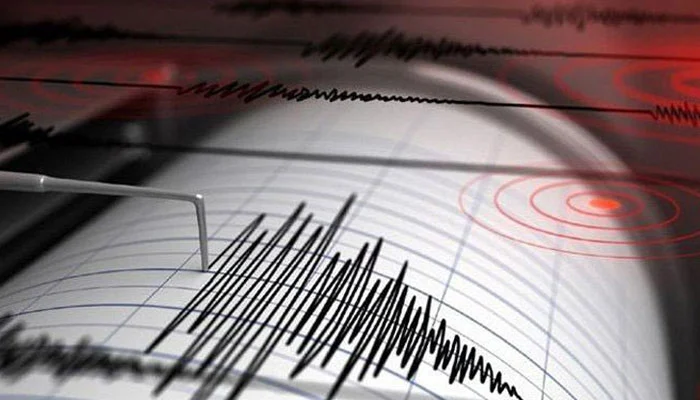 This story will be updated with more details.