5.2-magnitude tremors shook Islamabad, Peshawar, and other cities.
On Monday, a 5.2 magnitude earthquake jolted Peshawar, Islamabad, and other Pakistani cities.
The earthquake was felt in Gizr in Gilgit Baltistan, Lower Dir, and Malakand.
People in Gilgit Baltistan and Khyber Pakhtunkhwa experienced the earthquake, leading them to leave their offices, houses, and markets in response.
According to sources, the HINDU KUSH REGION, AFGHANISTAN served as the earthquake's epicenter, and there have been no reports of damage to yet.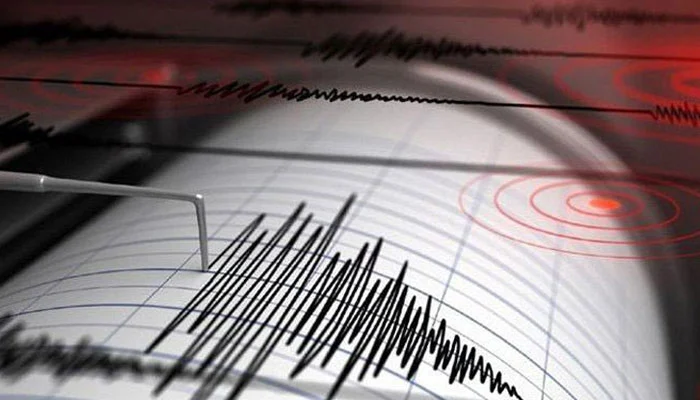 The Depth of the Earthquake was 90 km.
This story will be updated with more details.