KARACHI/ISLAMABAD: Foreign Minister Bilawal Bhutto-Zardari said that the Dhaka debacle in 1971 was a 'military failure' and not a political failure.
Bilawal Bhutto stated this in response to former army chief Gen. (Retd) Qamar Javed Bajwa, who said at Defence and Martyrs Ceremony in GHQ just before his retirement that the fall of Dhaka was a "political failure".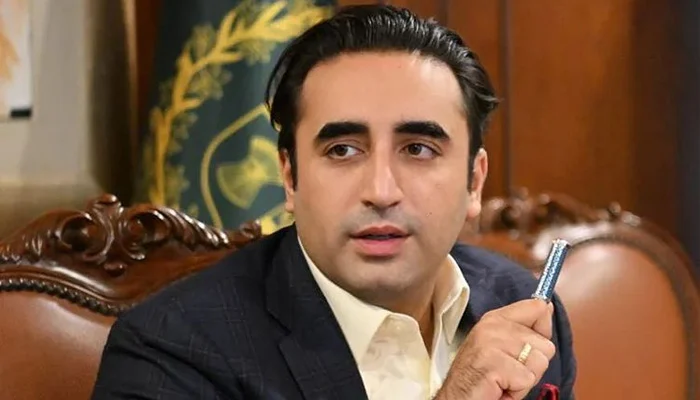 Bilawal Bhutto expressed his opinion at the Nishtar Park rally in Karachi. The PPP organised the rally to mark the 55th foundation day of party.
PPP chairman and Foreign Minister recounted the achievements of his grand father and founder of the party.
Balwal said that his grandfather took up the challenge in 1971 to reunite the disintegrated country and regain the lost glory.
He said, "When Zulfikar Ali Bhutto took over the government, the people were broken and had lost all hope."
"But Bhutto rebuilt the nation, restored the trust of the people and brought back 90,000 troops who had been captured due to 'military failure'."
Meanwhile, PPP chief said that PTI would never quit the assemblies of Khyber Pakhtunkhwa and Punjab. He said that Imran Khan would take another "U-turn" and avoid to dissolve the Punjab and KP assemblies.