Almost 46,000 homes are reported to have lost power as Cyclone Gabrielle lashes the north of New Zealand. The power grid could take days to restore. The bad weather has made it "unsafe" to work on the network.
Some areas have declared a state of emergency. Authorities have issued warnings of heavy rain and winds with hundreds of flights cancelled.
Normal services will resume from Tuesday. The national carrier will add 11 extra domestic flights to its schedule to help with recovery efforts.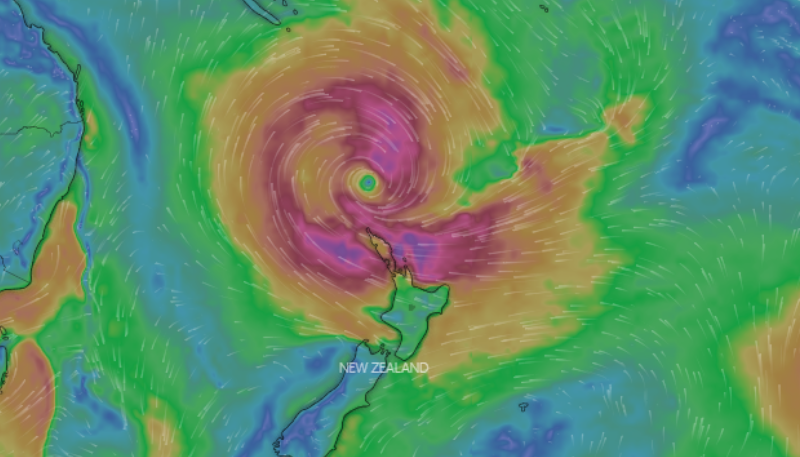 New Zealand Prime Minister Chris Hipkins, said, "Extreme weather event has come on the back of extreme weather event. He announced a US$7.3M in aid package.
What does the Met say ?
Weather officials previously downgraded the Gabrielle's intensity. But Metservice in its latest on Monday called the day critical due to "highly dangerous" combination of high winds and heavy rain.
Winds of up to 140km/h battered the Northland region. The cyclone has yet to make landfall, it has already toppled trees, damaged roads and downed power lines.
the Floods
The Cyclone Gabrielle is the second significant weather event to hit Auckland and the North Island in just a few weeks. The rain caused floods and killed four people.
Authorities said the two large events have stretched the emergency and recovery response system. Gusts of 110km/h winds thrashed the Auckland Harbor Bridge.
Emergency management minister Kieran McAnulty said the government was considering declaring a national state of emergency for only the third time in the country's history.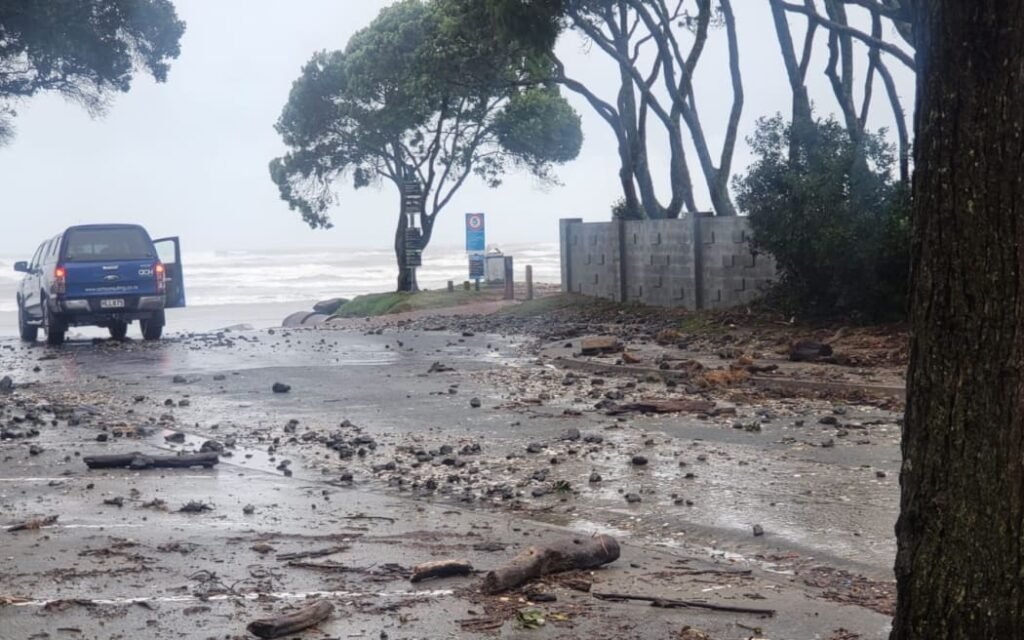 Many schools and local government facilities across Auckland and the North Island are closed and people are asked not to travel if possible.
Read More of Our Latest Updates