Islamabad: According to ARY News, 15 judges and 58 employees of the district court in Islamabad have been diagnosed with COVID-19.
Omicron variant instances are increasing in Pakistan as the country deals with its fifth lethal wave of coronavirus.
This infection has sickened 15 judges and over 50 lower-court staff members.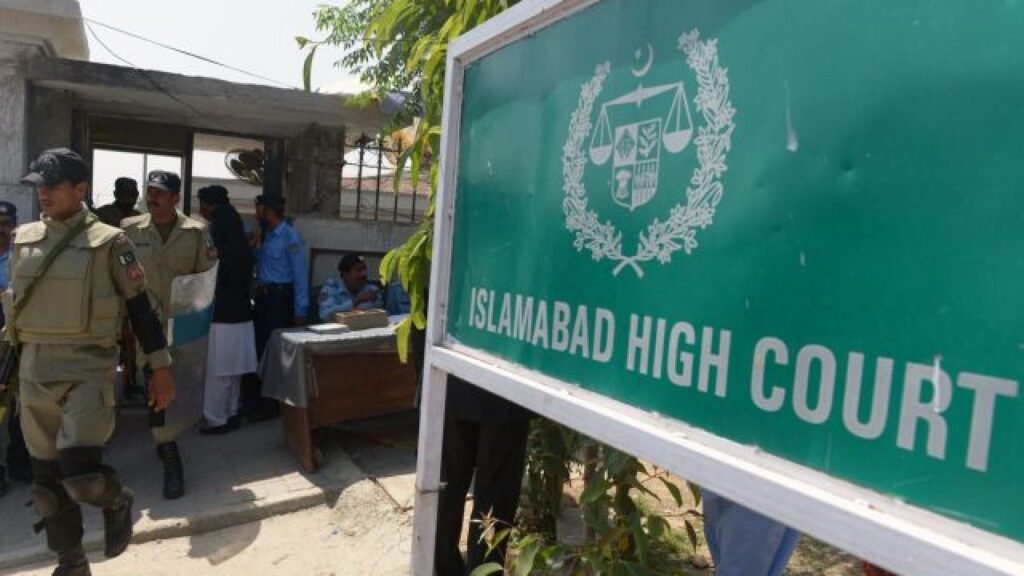 The East and West courts of the district court building have been closed for hearings following the discovery of many cases.
Local authorities have quarantined the judges and personnel, and they will disinfect the courts of the judges and employees in the meantime.
According to government statistics released on Friday, Pakistan has seen an increase in the number of COVID cases to 7,678 in the past 24 hours, the highest daily total since the outbreak of the pandemic in 2020.
There have already been 1,353,479 confirmed cases across the country as a result of recent cases being discovered. (ANI)