The Public Accounts Committee (PAC) has called for the asset details of Supreme Court Justice Sayyed Mazahar Ali Akbar Naqvi to be submitted, amidst an ongoing power struggle between the parliament and judiciary. The move comes after the National Assembly requested a special audit of Justice Naqvi's accounts and sources of income following allegations of corruption against him. The PAC, chaired by Noor Alam Khan, voted in favour of summoning the details of the judge's assets, with Senator Mohsin Aziz being the only member who opposed the move.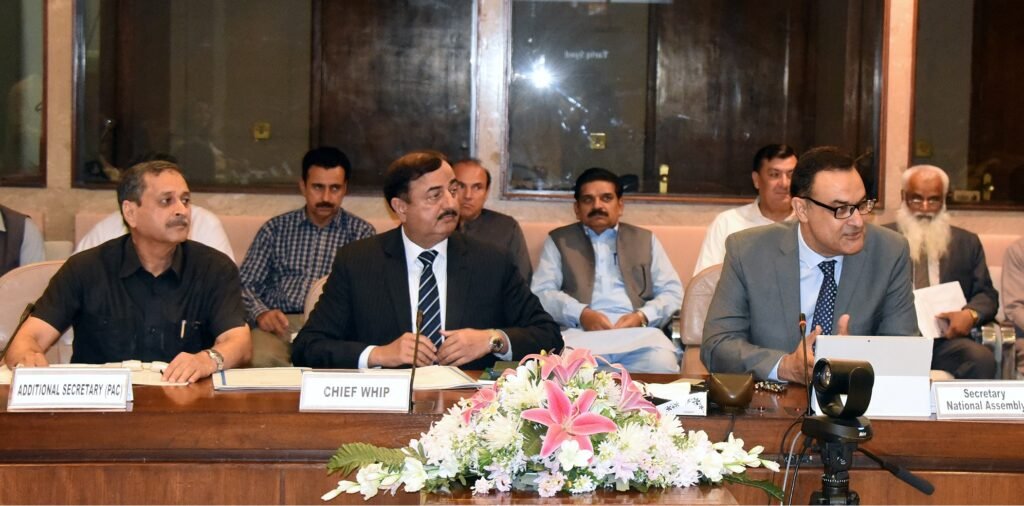 During the meeting, Khan emphasized the importance of investigating allegations of corruption, stating that he would take action against any family member involved in corruption. He also warned absent members that he would issue summons to ensure their attendance and threatened to have the warrants of chief secretaries of all provinces issued if they did not appear at the next meeting. The committee chairman directed the Auditor General of Pakistan to investigate the categories of land that the judge owns and submit a report to him, as well as the travel history of the SC judge. He also requested a list of family members from the National Database and Registration Authority.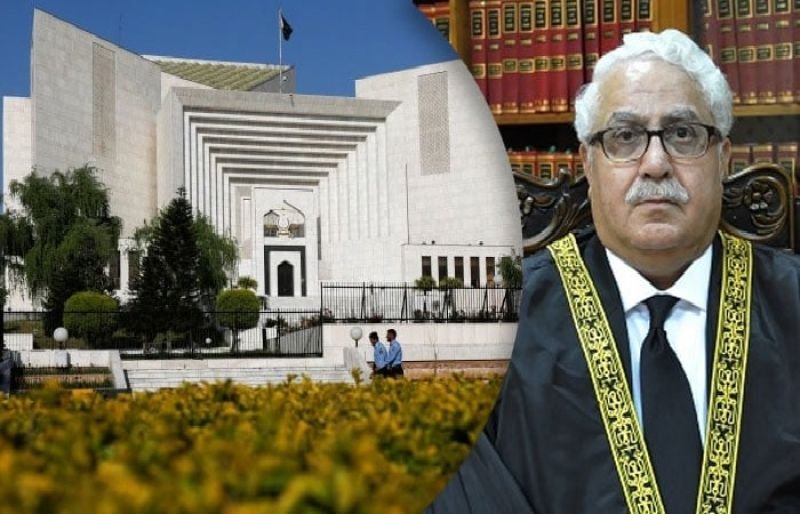 Former chairman Senate Senator Raza Rabbani has criticized the PAC's move, stating that it would be out of jurisdiction if it inquires into the wealth of an individual judge of the Supreme Court. He suggested that the PAC could address other matters related to the finances of the institution of the Supreme Court. Rabbani emphasized the importance of adhering to the concept of trichotomy of power and called for an institutional dialogue to address the current intra-institutional crisis.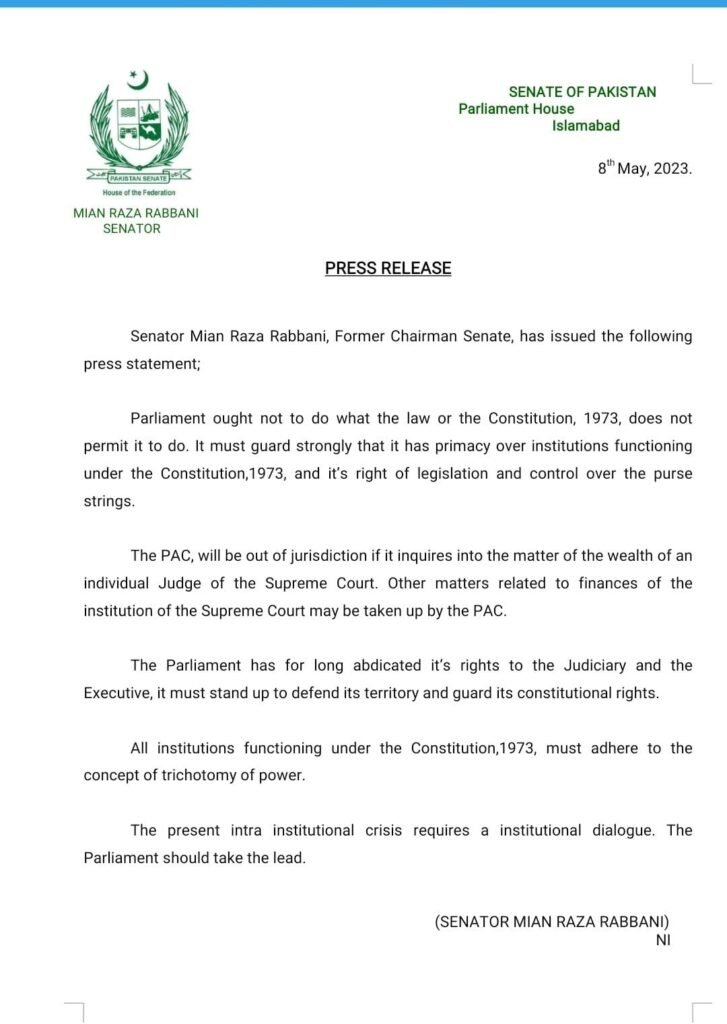 The power struggle between the parliament and judiciary has been ongoing, with the parliament accused of abdicating its rights to the judiciary and the executive. It is important for all institutions functioning under the Constitution to adhere to the trichotomy of power and for the parliament to assert its constitutional rights. The current crisis requires an institutional dialogue to find a solution that upholds the Constitution and guards the territory of the parliament.