China and Pakistan vow to promote their military cooperation and peace in the region
ISLAMABAD: China and Pakistan reiterated the need for promoting their bilateral military cooperation and maintaining peace in the region.
The Chief of Army Staff (COAS) General Asim Munir and the Commander of People's Liberation Army (PLA) China decided this on Wednesday at the PLA Army Headquarters in Beijing.
Earlier, Pakistani army chief was given a very warm welcome on his arrival at the PLA Army Headquarters. Chinese army also presented a guard of honor for General Asim Munir.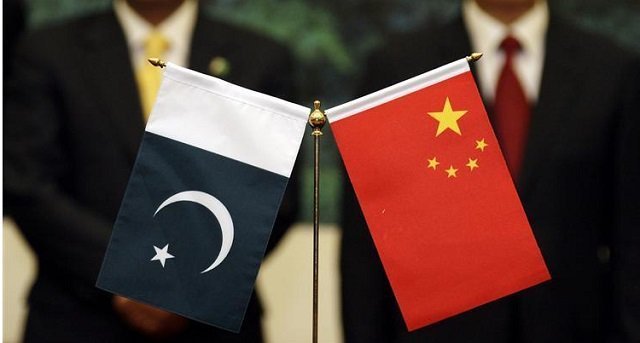 Pakistani army chief witnessed a demonstration of the operational capabilities of the PLA Army troops.
General Asim Munir praised the high standards of training and the professionalism displayed by the soldiers.
The chief of army staff (COAS) General Asim Munir will hold further meetings with military leaders in China to further strengthen the longstanding relations between the militaries of two trusted friends.
At present, army chief is on a four-day official visit to China where he is holding bilateral meetings with his counterpart and other military leaders.