Careem announced plans to launch a new motorbike service driven by women, catering exclusively to female customers, on the occasion of International Women's Day.
Careem has announced plans to launch a new motorbike service exclusively for female customers, which will be driven by women.
The service will begin in Karachi and expand to other cities in Pakistan. According to a statement released on Tuesday, the service will include two models – part-time (5 hours) and full-time (10 hours) – and Careem guarantees a monthly payment of Rs30,000 and Rs50,000 respectively.
Additionally, women motorbike Captains will receive 0 percent commission, bonuses, and guarantees, as well as priority access to Careem's safety and security helpline.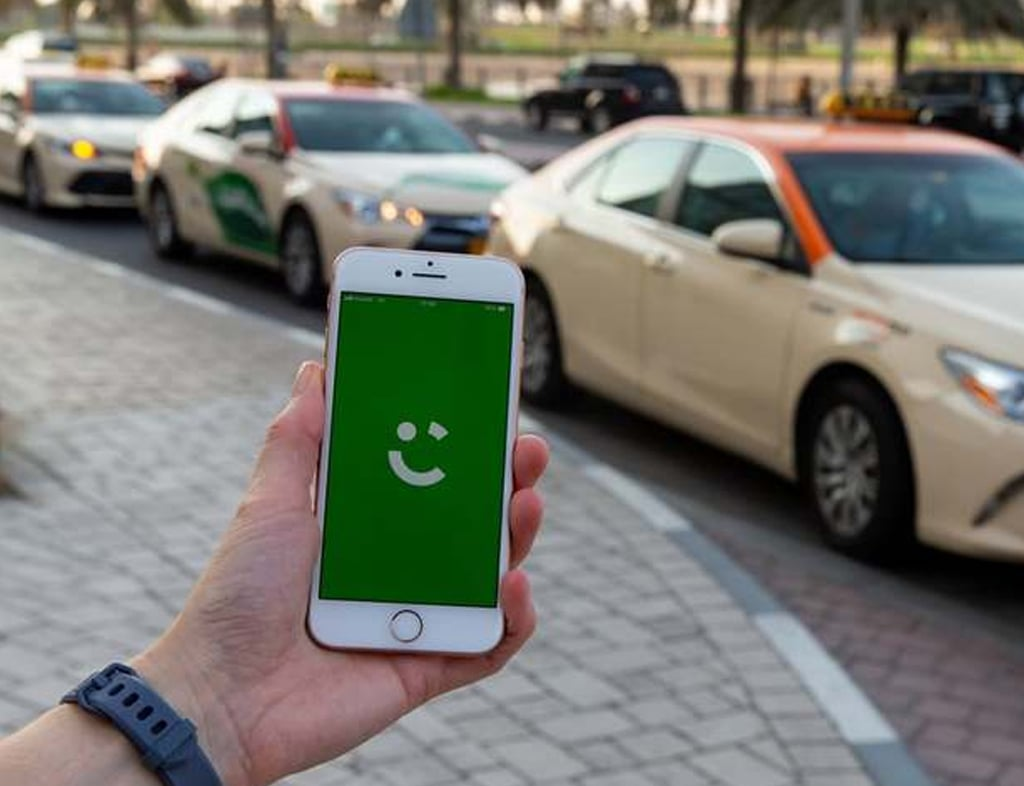 At present, Careem has more than 1,700 women Captains who drive customers across multiple car types on the platform.
Read More: Fans Outraged As 'Tere Bin' OST, Latest Episodes Removed From YouTube Over Copyright Infringement
Moreover, Careem is incentivizing all its women Captains across all car types by offering special bonuses, making it lucrative for them to work on the platform.
Imran Saleem, General Manager – of Ride-Hailing at Careem Pakistan, commented on the new service, stating, "Women are an integral part of our society and constitute a large number of our overall customer base. Careem's women-driven motorbike service will help our female customers to break barriers through access to safe, reliable, and affordable transport."
By providing female drivers with the necessary tools and resources to succeed, the new service not only supports Careem's purpose of simplifying and improving people's lives and building an inspiring organization, but also its ongoing commitment to empowering women in Pakistan. The initiative enables women to take control of their own futures and reclaim public spaces.