QUETTA: In Balochistan's three districts polling was held for the first phase of local government elections on Sunday. Bhootani Awami panel made lead in the newly created Hub district, the Jam Kamal Khan alliance was ahead in Lasbela. The JUI-F emerged as the majority party in Pishin's Huramzai town.
The polling was held peacefully amid tight security, and no untoward incident was reported. Earlier the Election Commission had declared many polling stations sensitive.
According to unofficial results for Hub district, the Bhootani panel — consisting of PPP, Balochistan National Party-Mengal and Jamiat Ulema-i-Islam (JUI-F) — won 11 seats of the 12 union council seats.
The panel obtained 28 of the 42 seats of the Hub municipal corporation, paving the way for electing the first mayor of Hub. The Jam Kamal alliance, which enjoyed the support of the National Party, could win 14 seats.
According to unofficial results, the Bhootani panel won 100pc seats of the Gadani and Dureji municipals committees.
In the Lasbela district, the Jam Kamal alliance led in Bela city, Bela tehsil, and Uthal.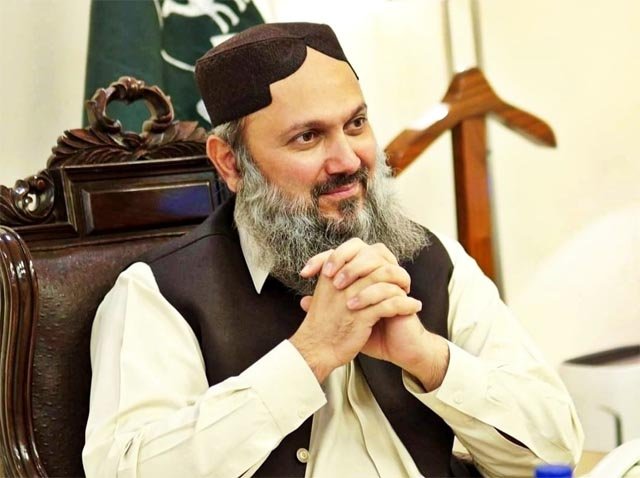 In Bela tehsil, the group won five out of nine seats and the Bhootani panel managed to win four seats. In the Uthal union council, the Jam Kamal group won three seats, while one seat went to the Bhootani panel.
The results of other constituencies of the Lasbela district were still awaited late in the night on Sunday.
In Hub district, 31 candidates were elected unopposed in 138 wards and 107 candidates were in the field, while in Lasbela district, 27 candidates had already been elected unopposed in 146 wards and 119 were in the field for contesting the election.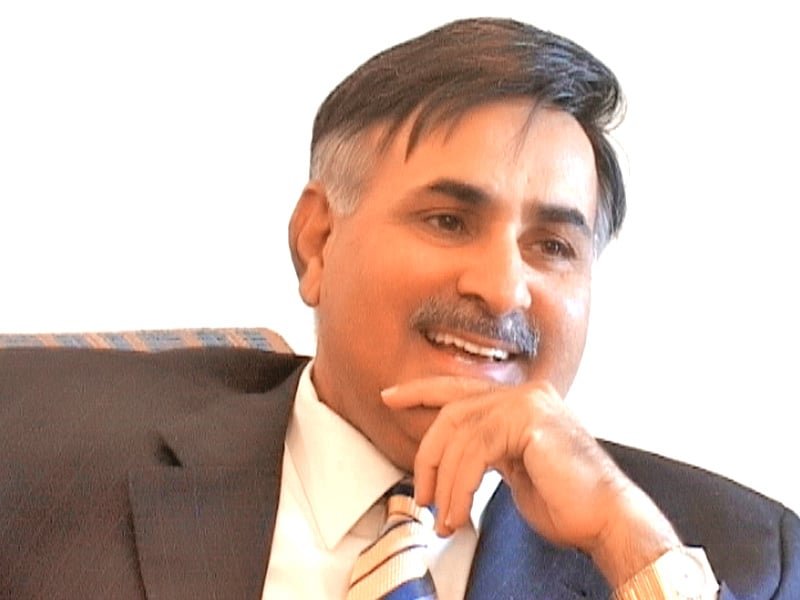 In the Huramzai municipal committee polls, the JUI-F emerged as the majority party by winning seven out of 14 seats, while its arch-rivals Awami National Party (ANP) and Pakhtunkhwa Milli Awami Party (PkMAP) candidates won in three wards each. One candidate had already been elected unopposed.
Hub and Lasbela districts have 272,323 registered voters, including 153,236 men and 119,087 women. As many as 259 stations and 690 booths were set up for polling.
In Huramzai, some 6,151 male and 4,739 female voters chose their representatives for the municipal committee. As many as 13 polling stations and 30 polling booths were set up and 79 candidates were contesting local body polls in the municipal committee.
In May, local government elections were held in 32 districts of Balochistan in which independent candidates led with more than 1,000 seats in municipal corporations, municipal committees and union councils, followed by JUI-F winning around 100 seats and the ruling Balochistan Awami Party securing over 70 seats.