Babar Azam, the captain of Pakistan's cricket team has become embroiled in a scandal after some of his ostensibly personal videos and photos went viral on social media.
Babar Azam, Pakistan's captain, is currently facing new challenges.
Rumor has it that Azam fell for a honey trap while having love chats with another Pakistani cricketer's girlfriend.
A few chats, audio files, and videos have gained widespread popularity on social networking sites, but the true authors of the media files are unknown.
The unidentified owner of the eish.arajpoot1 Instagram account shared the pictures, audio, and video on social media.
Supporters of Babar, however, assert that these are morphed images, videos, etc. that were produced to damage the cricketer's reputation.
It's interesting to note that Azam had previously been charged with threatening and blackmailing Hamiza Mukhtar.
She accused him of sexually harassing her and pressuring her into getting an abortion.
Hamiza reportedly spoke with FIA about the circumstance.
Azam allegedly made the woman a promise that if she continued to have sex with him, he would permit her boyfriend to join the squad.
eish.arajpoot.1 Instagram post- Check now
In a story, the user stated:
"Hope you get what you did. Can you not support a woman as a woman? Are you making noise because I am bringing his real face in front? The garbage will be revealed. He has to suffer for what he did. Everyone will see how he went around with 6-7 girls. He will face the consequences. Should we die in silence? I will reveal the truth before committing suicide."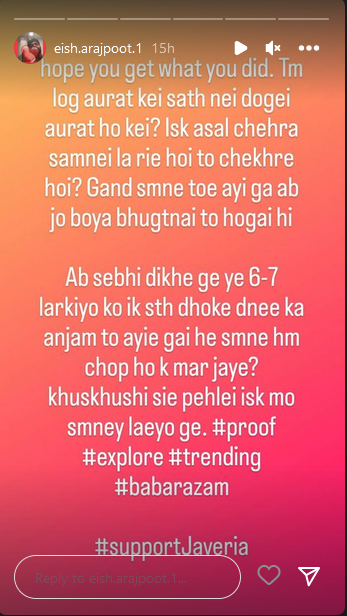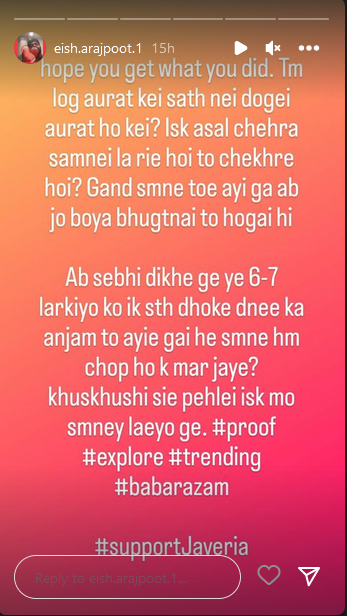 In another story, the User said:
"There is noise in Allah's baton. Everyone will know the truth. Have some patience. Wait and watch. The truth will be revealed. People jump in to defend this person. Is he honest, right? He is God for you. Show proof if he is not wrong."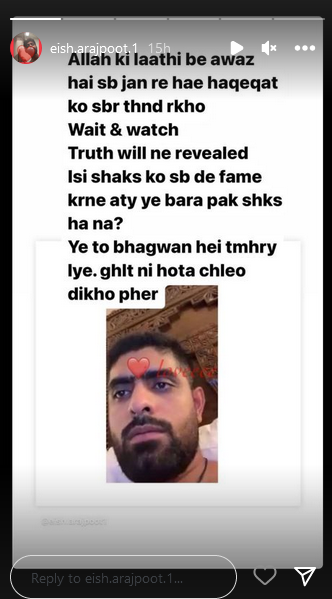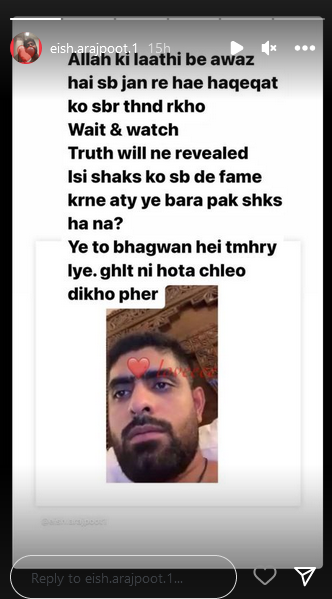 Azam's face was captured on video, as well as the nail-adorned hand of someone else (possibly a woman) on the other end of the phone call.
We can't tell the gender of the person on the other side just by looking at their fingers.
In another video, Azam can be seen sitting in a car. It's unclear what prompted the video's release. In the post, the user stated:
"How can someone engage with his cousin and still talk to other 5-6 girlfriends? Wow, you think that's how heroes should be? Such heroes should die; that will be better."
Babar Azam Video- Watch
Another Leaked Video
Leaked Chat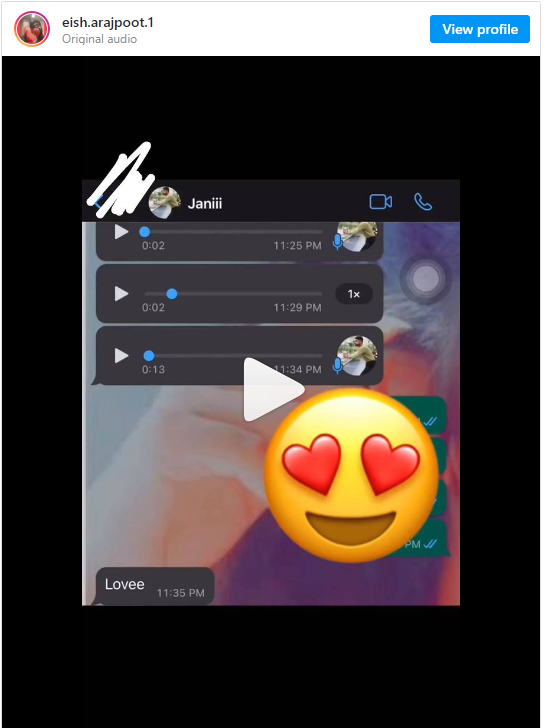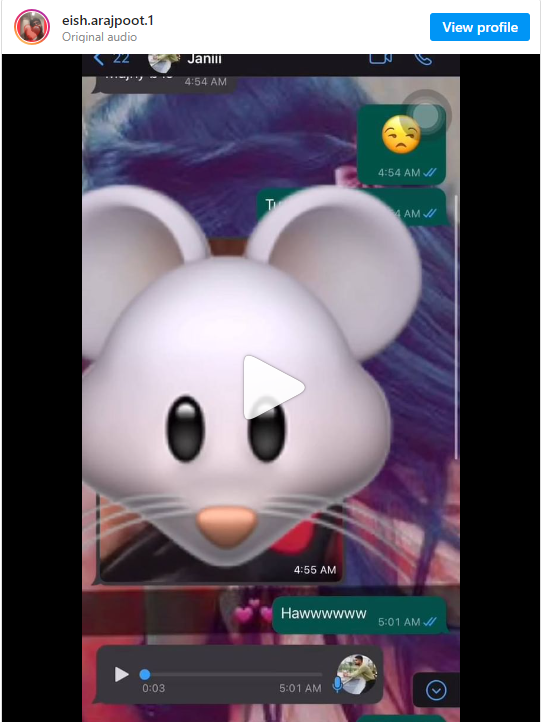 Babar Azam's Father also tweeted in his support: