ISLAMABAD: An accountability court in Islamabad today ended assets beyond means case against Senator and Finance Minister Ishaq Dar.
Accountability Judge Muhammad Bashir said that recent changes in the NAB law have ended court's jurisdiction in this case.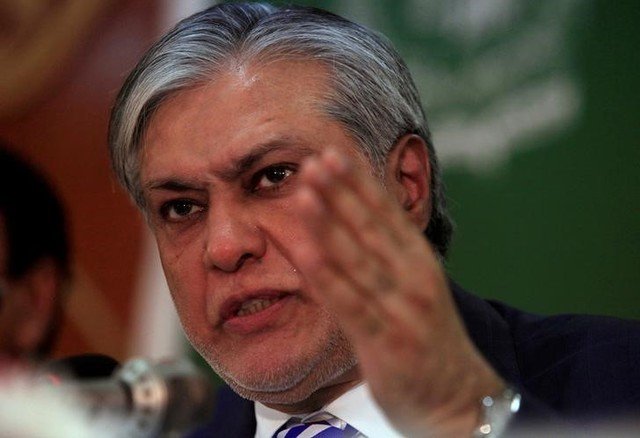 Ishaq Dar appeared in the court in the assets beyond means case today but to hear a good news that the court has ended his case.
Judge remarked, "After the National Accountability (Second Amendment) Act 2022, this case does not fall under the jurisdiction of the the accountability court."
More to follow……..