On Saturday, Google released a colourful doodle as everyone, including online users, prepared to ring in the new year.
When one opens the search engine, the doodle displays the letters of the word Google hanging from a green wire like holiday decorations, with the second 'o' displaying the year 2022.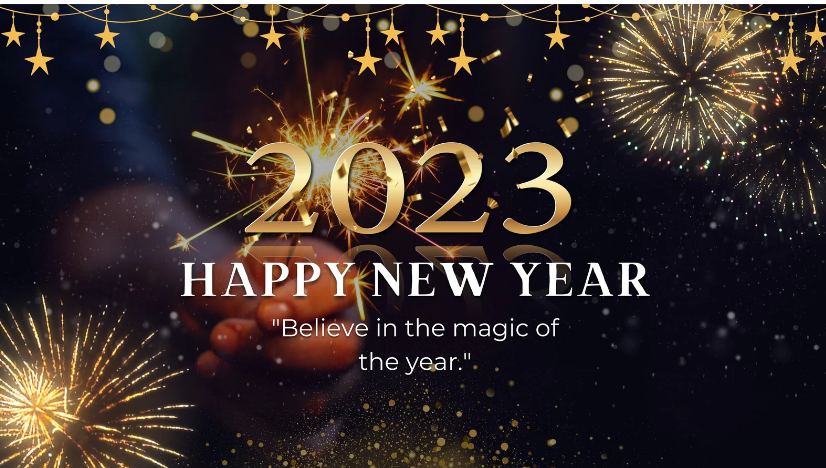 When you click the doodle, search results for New Year's Eve 2022 appear with vibrant confetti covering the entire screen.
Today's Doodle celebrates New Year's Eve, a time to reflect on 2022 and look forward to a fresh start in 2023.
Whether you're lighting off fireworks or making plans for the coming year, here's to the fantastic things that will happen in 2023.!
"3… 2… 1" was written by Google alongside the countdown on its official website.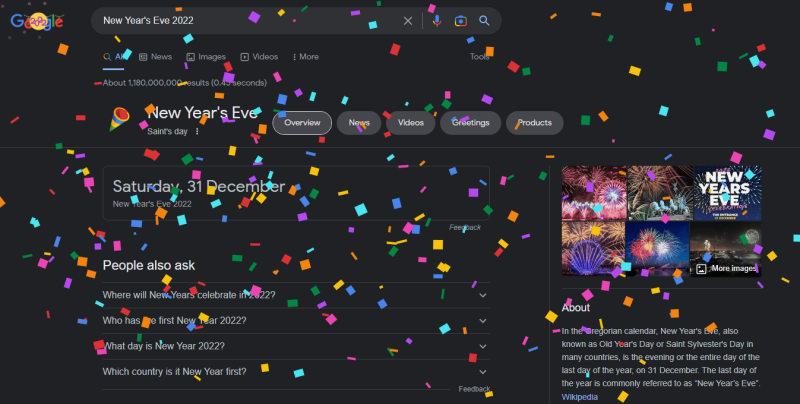 Google celebrated New Year's Eve by sharing some of the most popular doodles from this year on its official Twitter account.
"To ring in the New Year, we're sharing some of your favorite Doodles from 2022! Which 2022 Doodle did you like the most?" Google polled its social media followers.
It's appropriate to tell your loved ones how much you value them at the start of the new year.
Sending them a message of happiness will make their day happier and put a smile on their face.