ISLAMABAD: The Supreme Court of Pakistan today directed the federal government to register an FIR of the murder of anchorperson Arshad Sharif and also submit the fact-finding committee's report in the court tomorrow (Dec 7).
Chief Justice of Pakistan Umar Ata Bandial gave this order to the government while hearing the mysterious killing of Arshad Sharif in Kenya. On Tuesday, the supreme court took suo moto of the case of Arshad Sharif and started its hearing.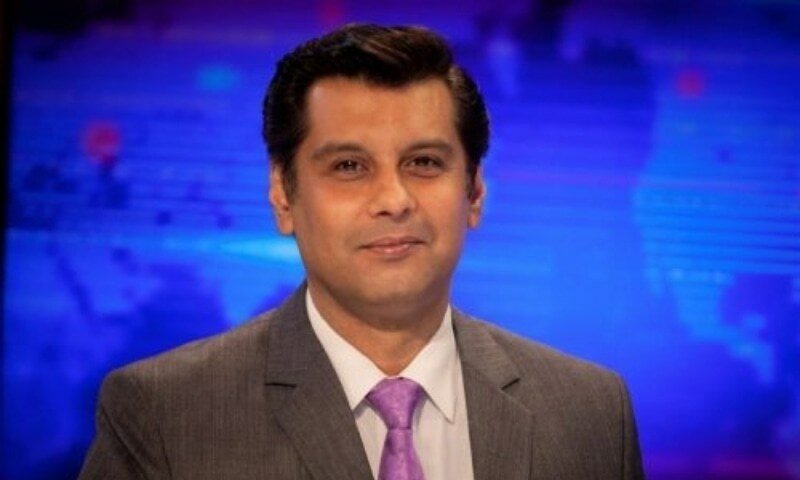 A five-member, led by CJP Umar Ata Bandial, and comprising Justice Ijaz Ul Ahsan, Justice Jamal Khan Mandokhail, Justice Mazahar Ali Akbar Naqvi, and Justice Muhammad Ali Mazhar heard the case on Tuesday.
The CJP said, "The journalist community in Pakistan and general public are deeply concerned about the killing of Arshad Sharif in Kenya," said the Supreme Court in a statement after taking suo motu of the case.
The court had issued notices to the interior secretary, foreign secretary, information secretary, director generals of the Federal Investigation Authority (FIA), Intelligence Bureau, and president of the Pakistan Federal Union of Journalists.
Chief Justice Bandial asked from the Additional Attorney General Amir Rehman about the report of the fact-finding committee.
"We are waiting for the report for the past 43 days," CJP said.
"Do we call here the interior minister and where is he?" asked the CJP.
"Wasting time in the investigation is the government's habit, not the Supreme Court's," said the CJP in response.
CJP stated that Arshad Sharif was a renowned journalist/anchorperson in Pakistan.
"Why was Arshad Sharif murdered, and in a foreign country?" asked the CJP.
CJP also said, "Mr attorney general it's been a long time since the fact-finding committee has returned, why was the report of the commission not provided to the Supreme Court?"
Before adjourning Tuesday's hearing, the Supreme Court ordered the federal government to submit FIA's report and a copy of the FIR _ to be registered today.