PRESS RELEASE: Mr. Amir Paracha, Chairman & Chief Executive Officer, Unilever Pakistan Limited has taken over as the President of the Overseas Investors Chamber of Commerce and Industry (OICCI) for the 2023 term.
This was announced at the 163rd Annual General Meeting of the OICCI held at the Chamber on Tuesday, February 28, 2023. Mr. Rehan Muhammad Shaikh, Chief Executive Officer, Standard Chartered Bank (Pakistan) Limited, was elected as the Vice President.
OICCI Managing Committee
The other elected members of the OICCI Managing Committee for 2023 are as follows:
1. SYED ANIS AHMED
ABBOTT LABORATORIES (PAKISTAN) LIMITED
2. MR. AHMED ZAHID ZAHEER
CHEVRON PAKISTAN LUBRICANTS (PVT) LIMITED
3. MR. UMAR AHSAN KHAN
DAWLANCE (PRIVATE) LIMITED
4. MR. KAMRAN ATAULLAH KHAN
DUPONT PAKISTAN OPERATIONS (PVT) LIMITED
5. MS. ERUM SHAKIR RAHIM
GLAXOSMITHKLINE PAKISTAN LIMITED
6. MR. NAJEEB AHMAD
HITACHI ENERGY PAKISTAN (PVT) LIMITED
7. MR. ALI ASGHAR JAMALI
INDUS MOTOR COMPANY LIMITED
8. MR. WAQAR IRSHAD SIDDIQUI
SHELL PAKISTAN LIMITED
President OICCI
In his message to the members, incoming President OICCI, Mr. Amir Paracha, said ''Pakistan's multi-fold challenges are evident to all of us, and now is the time for leaders across all sectors to unite as a force for good and lead Pakistan back on a path of growth.
And, Foreign investment is the primary gateway through which developing economies like Pakistan can access innovative technology and increased market access resulting in the improvement of human capital.
Additionally, These factors are critical in enabling Pakistan to achieve a higher growth trajectory, supported by predictable, consistent, and transparent policy frameworks.
And then, There are many examples in the region of economies with similar challenges managing to achieve notable economic growth primarily through the promotion of FDI.
Additionally, For strong sustainable socio-economic growth, bringing in technology advancements is imperative.''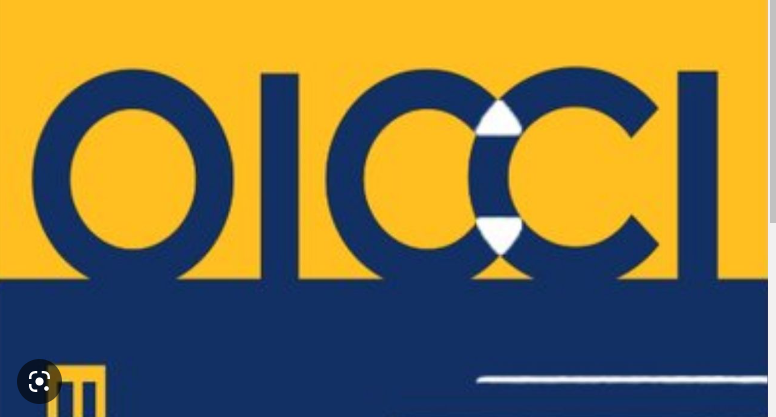 And then, Mr. Amir Paracha began his career at the Royal Dutch Shell Oil company in July 1996.
Furthermore, He joined Unilever Pakistan in 2000, leading multiple categories in Pakistan and in the GCC cluster. He has also led the Home and Personal Care Division as well as Customer Development before becoming Chairman & CEO in 2020.
Furthermore, Amir earned his Master's in Business Administration (MBA) from the Institute of Business Administration, Karachi, and is serving on the Boards of Endeavor Pakistan, Karachi Vocational Training Centre, and Federation of Pakistan Chambers of Commerce & Industry (FPCCI).