AJK supreme court rejects interim relief to disqualified AJK PM Sardar Tanveer Ilyas
ISLAMABAD: The Supreme Court of Azad Jammu and Kashmir today rejected plea to grant interim relief to Sardar Tanveer Ilyas.
The AJK High Court disqualified AJK Prime Minister Sardar Tanveer Ilyas two
days ago in a contempt of court case.
The lawyer of the disqualified AJK PM filed a plea in the Supreme Court
seeking interim relief for Sardar Tanveer Ilyas.
The apex court of the AJK, nonetheless, upheld the disqualification
decision.
The Chief Justice of Azad Jammu and Kashmir scolded the lawyer of
Sardar Tanveer saying that for the first time, objections were raised
thrice on a case. "Is this your qualification?" the CJ questioned.
Tanveer Ilyas did not apologize but said "If there has been contempt, I
apologize", the chief justice remarked.
The Constitution is supreme, and is made up of the assembly, the Chief
Justice
Meanwhile, Senior Minister of Azad Jammu and Kashmir Khawaja Farooq Ahmed
has been appointed as the interim Prime Minister of AJK after the disqualification
of Sardar Tanveer Ilyas in contempt of court case.
The
AJK High Court disqualified Sardar Tanveer Ilyas as PM of AJK and
member of the parliament alike in a contempt of court case on Tuesday.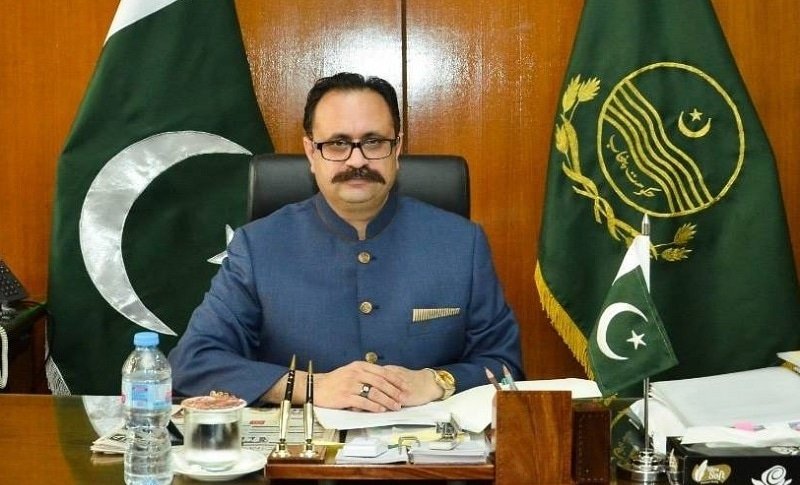 AJK President Barrister Sultan Mahmood Chaudhry signed a summary to appoint
Khawaja Farooq Ahmed as the interim PM of AJK.
Khawaja Farooq Ahmed has officially assumed the role of interim Prime
Minister in AJK. AJK's chief secretary stated this in a notification issued on
Wednesday.
Being a senior member of the AJK government, Khawaja Farooq can play a vital
role in leading the region through this challenging period. Khawaja Farooq will continue to work as an interim prime minister of AJK till the appointment of an elected PM in the country.