ISLAMABAD: Minister for Planning Ahsan Iqbal said that Pakistan needs more than $10 billion to repair and rebuild infrastructure damaged by monsoon rains and devastating flooding.
He said, "Massive damage has been witnessed to infrastructure — especially in the areas of telecommunications, roads, agriculture and livelihoods."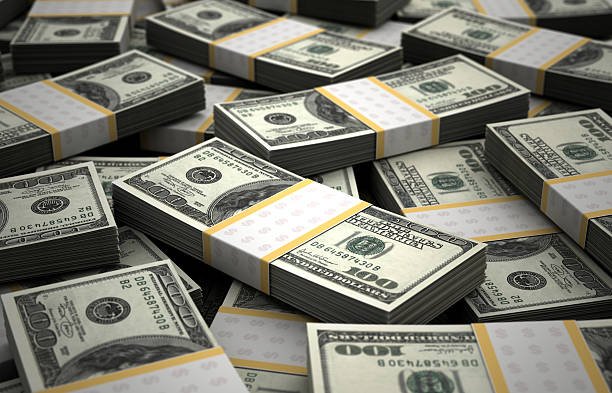 "So far, a preliminary estimate is that the damage is big, it is higher than $10 billion," Iqbal said, adding one million homes have been damaged badly".
Ahsan Iqbal said it might take five years to rebuild and rehabilitate the damaged infrastructure. He also feared food shortages in the country due to rains and floods.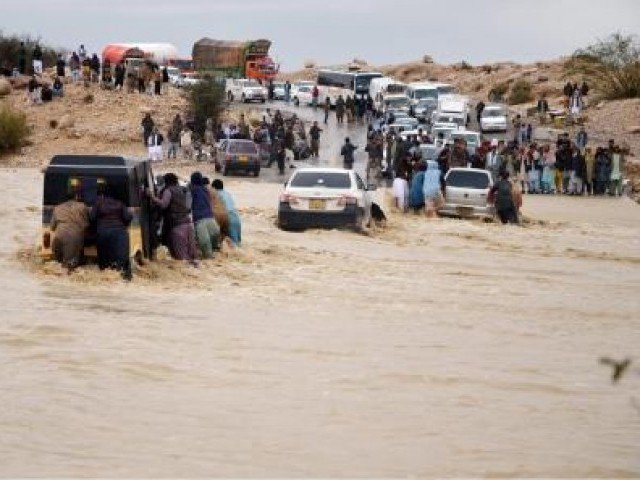 Earlier, Finance Minister Miftah Ismail has also estimated that the economic impact of floods would be at least $10bn, which roughly translates to three per cent of the country's gross domestic product.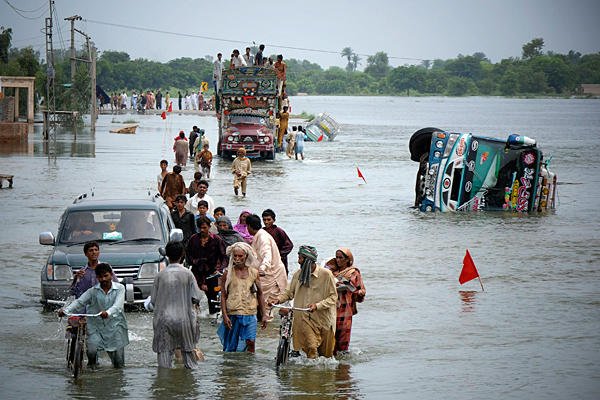 The estimates have come as Pakistan reels from the impact of torrential rains and unprecedented floods, which have claimed over 1,000 lives, affected more than 33 million — almost 15pc of the country's 220m population — people and submerged most of the country.
Moreover, the country faces an imminent food security crisis, with crops damaged on a large scale and livestock swept away.