Interior Minister Shaikh Rasheed has said that Afghan team is visiting Islamabad for investigation of Afghan Ambassador's daughter kidnapping case. Police is doing its own investigation and that would cooperate with Afghan team.
Detail talk on Afghan issue, will come from Foreign Office. If the Afghan team would wish to speak to those Taxi drivers, they would be given access to those for their statements and witness. There is no influx of Afghan refugees from Afghan border seen as such.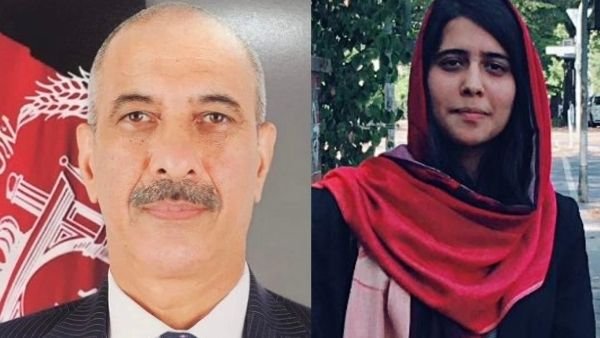 No comments on Dasu Dam issue, its investigation is under way, said the minister. However, for the security of Chinese workers, a foolproof system is being introduced soon.
The staffers who were working in foreign missions, and have served more than 8 years, have been called back. There are 64 missions, from there the staffers have been recalled.
Online visa form is being issued and working on that is very faslty moving forward.
Those foreigners are here, they are given the deadline for August 30, after the deadline they would be forced to leave the country.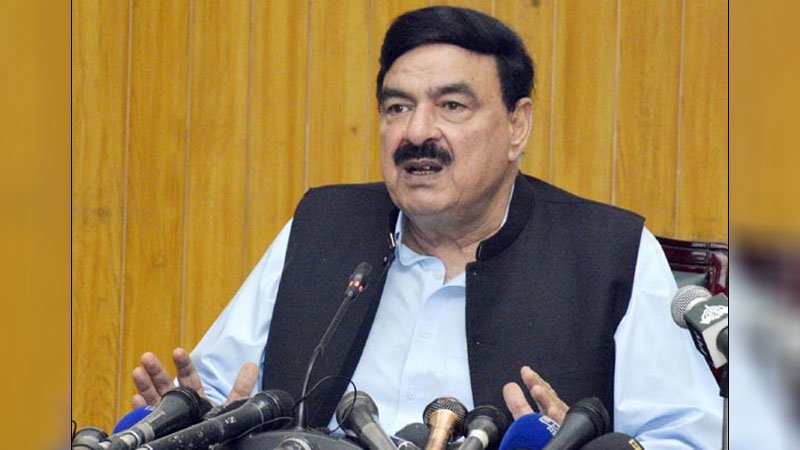 On fake ID cards, Sh Rasheed said that 841 cards were issued by the VIP signatures, which are being revoked.
When the flood water hit Islamabad, there was no 1122 service in there, which needs to make operationalize.