Actresses' scandal: Marriyum asks FIA to take action against culprits:
Actresses' scandal: Marriyum asks FIA to take action against culprits
Marriyum Aurangzeb, the minister of information and broadcasting, urged the Federal Investigation Agency (FIA) on Wednesday to take legal action against those who are involved in the Character assassination of the female actress.
In a media statement, the minister strongly condemned the campaign against female actors.
Marriyum stated: "The entire society must condemn those who are promoting the culture of such malicious campaigns aimed at character assassination and spreading insolence and incivility."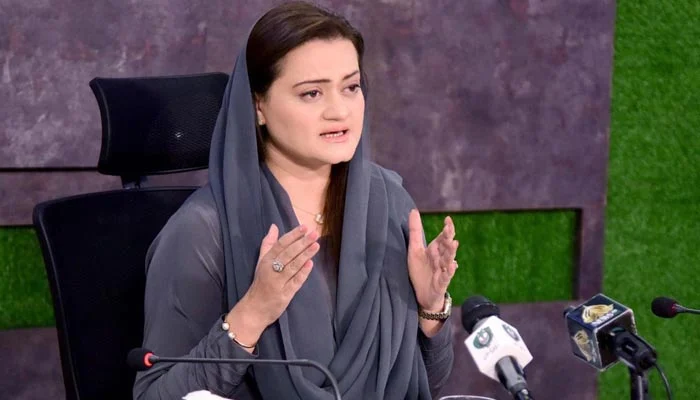 According to Marriyum, artists are not only the country's assets but also its international identity, because they overcame numerous obstacles to achieve stardom and social status through their own personal labour.
She lamented the fact that whenever a woman rose to prominence in journalism, politics, the arts, or any other field, it became the norm to begin character assassinating her.
These smear campaigns were solely directed at women because of their gender. She was disappointed that some forces were attempting to undermine women's efforts, struggles, and achievements rather than recognising their strengths.
The women had established themselves as role models for bravery and tenacity, and such smear campaigns would not prevent them from succeeding.
"The mentally retarded people" were only particularly worried about the honour of their own mothers and sisters, not the honour of others, she claimed.
"Some people's treatment of others for having a different opinion, their vile attacks on women, and their participation in disrespecting and harassing other people's mothers and sisters showed how they had been raised," she continued.
Earlier, Adil Raja, a well-known establishment critic, claimed that some Pakistani actresses were "trapped and used by the establishment for lewd purposes."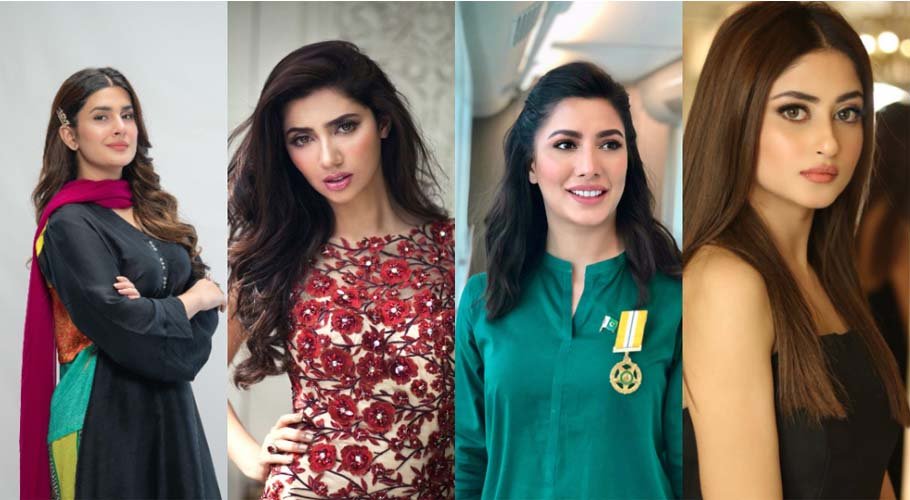 Raja claimed that the actors were used as "bait to record immoral clips of politicians" while only using their initials.